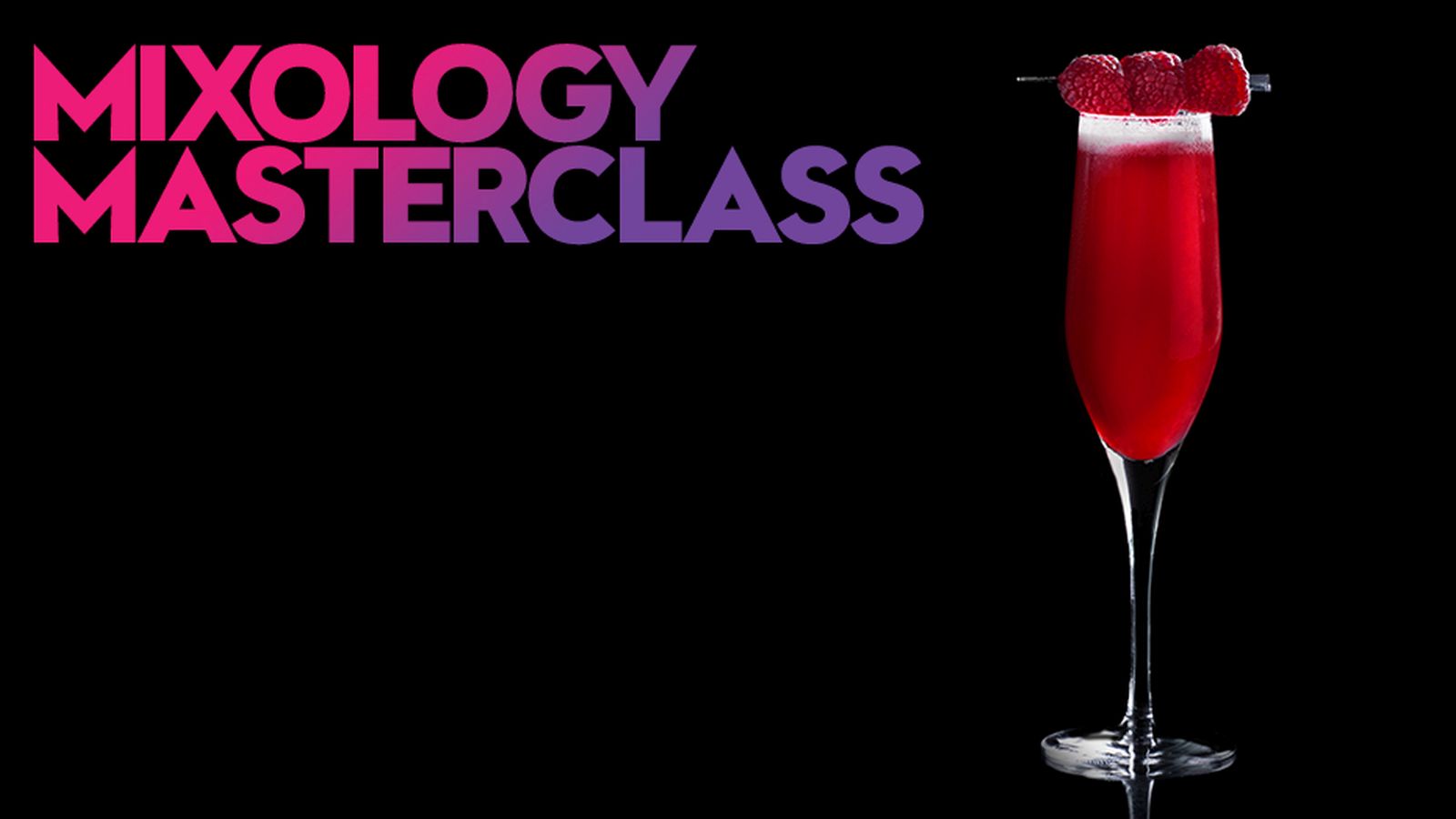 MIXOLOGY MASTERCLASSES
Mix it up. Cocktail culture is alive at Eclipse Barcelona. Step behind the bar and discover the secrets behind our signature cocktails. Our mixologists will take you step by step through the techniques that make the Eclipse bartender one of the world's best.
RESERVATIONS
T: (+34) 93 295 2800
E: reservas.eclipse@whotels.com
Mixology master classes are tailored to your special event or occasion, and are the perfect ways for groups, corporate events, and team building exercises to make an impact. Immerse yourself in the world of mixology.

Master classes cater to groups between 2 and 20 people and are priced between €50 and €80 per person. Each master class will cover 3 Eclipse classics: Watermelon Martini, Passion Fruit Martini, and Venezuelan Mojito.

Please note that these classes are available from 19.30 - 22.00, Monday to Thursday.