Welcome to BRAVO24 where catalan chef Carles Abellán cooks up the true essence of each local ingredient in its freshest, seasonal, and most authentic form. Sample from a spectrum of culinary delights prepared in a variety of ways: traditional styles, modern interpretations, homemade indulgences, and traditional tapas to share.
Savor something fresh. BRAVO24's cuisine showcases meat, fish and seafood as its main elements, preparing them with extra care and utilizing various types of wood, or hot coals to bring out the perfect flavor for each ingredient. For small bites, BRAVO24 now has an all-day open tapas bar so trying a little of everything is easy. Try some of the classic local tapas like patatas bravas, bombas de la Barceloneta, or croquets.
Set for style. With a strikingly modern backdrop, this organic, functional, yet stylish dining room and a spectacular terrace overlooking the sea make Bravo24 a fabulous dining experience in Barcelona.


Tapas Bar - Daily from 1.30PM to 23.30PM
Lunch - Daily from 1:30PM to 4:00PM
Dinner - Daily from 8:00PM to 11:30PM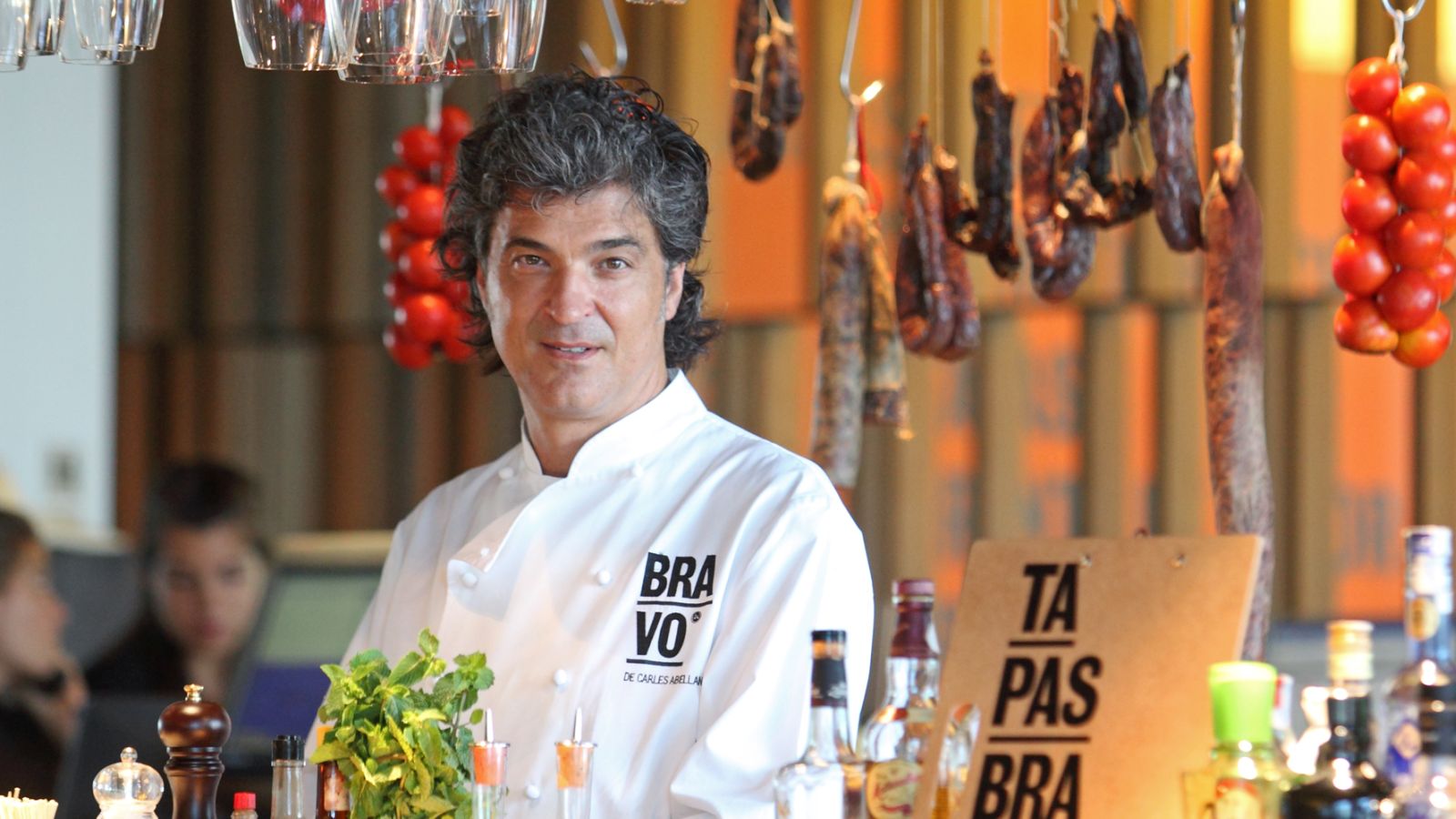 CARLES ABELLÁN
REBELLIOUS AND INNOVATIVE
A rebellious and innovative chef, Carles has been able to transform the most imaginative concepts from El Bulli, where he began and trained, into viable and playful menu propositions, while at the same time working from the most solid culinary base with the Catalan tradition of the 'tapa' and 'platillos' to raise it to the cutting edge. Chef Abellán was awarded a Michelin star for his restaurant Comerç24. Carles leads 8 restaurants, each one has its own character, a result of a careful combination between gastronomy, design and service.
AN EXCLUSIVE BREAKFAST EXPERIENCE
Wake up. Rise and shine. After a recharging sleep in the W signature bed, or a night mixing and mingling 26 floors above the Mediterranean in our Eclipse rooftop bar, energize and get ready for a day in vibrant Barcelona with Bravo24's exclusive breakfast experience. Sample local elements, homemade delights, and international must-haves from the spectacular buffet, or order your favorite hot dish from the a la carte menu. With over 130 items to choose from, it won't be easy to choose.
From Monday to Friday: 07:00 - 11:00AM
Saturday, Sunday & Public Holidays: 07:00 - 11:30AM
RESERVATIONS are recommended. Please call (34) 93 295 2636
or send an email to: bravo24@carlesabellan.com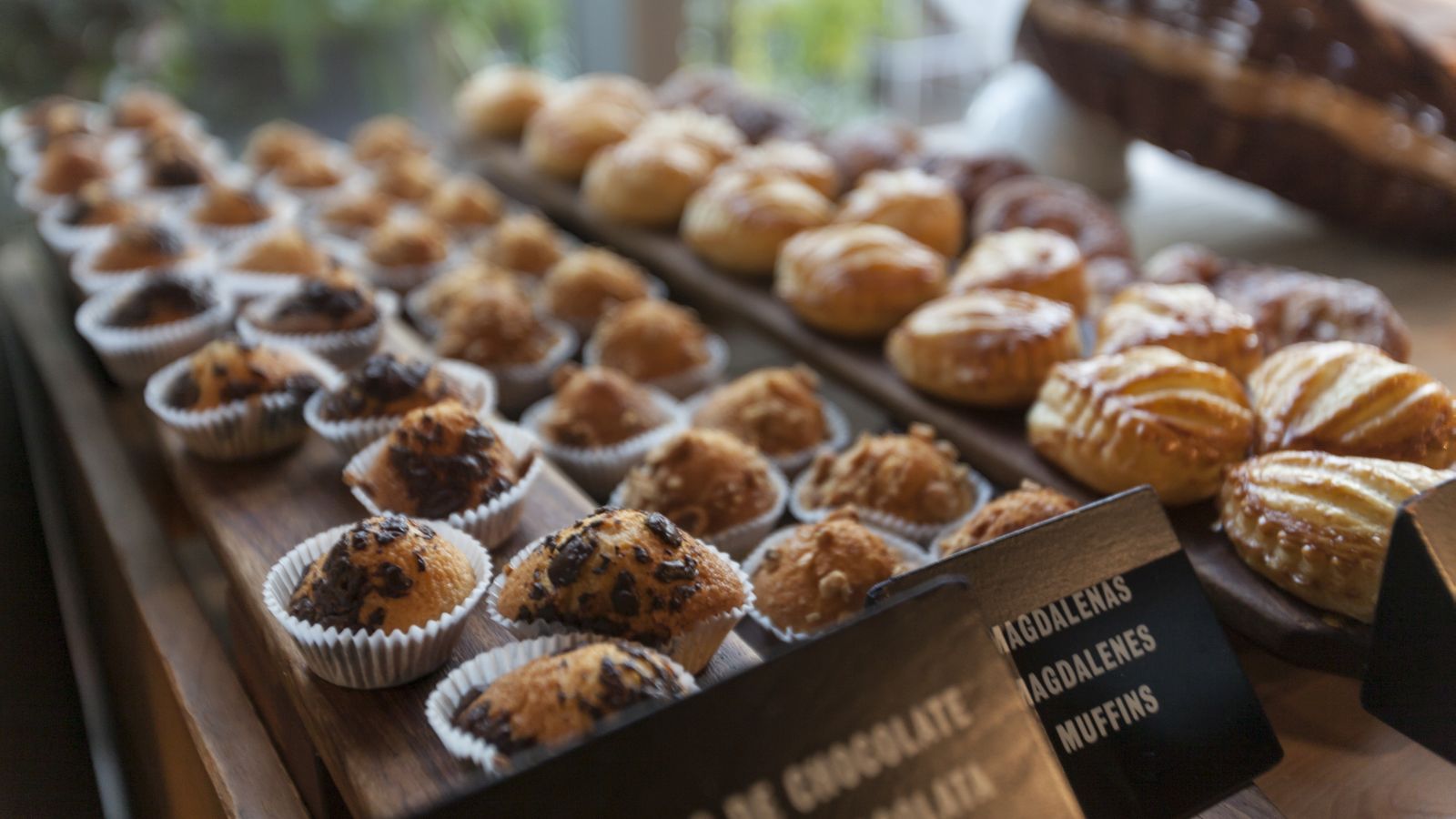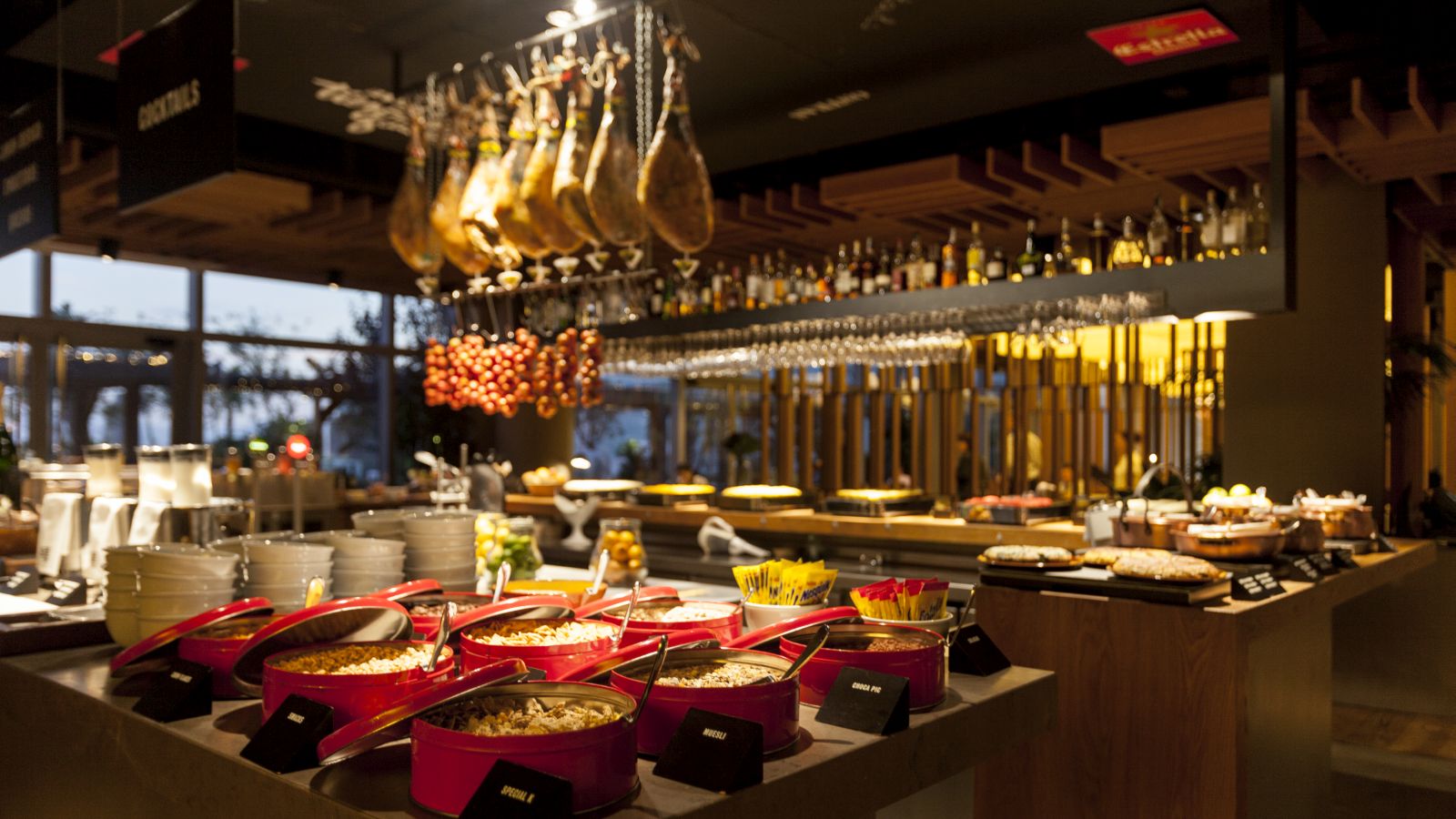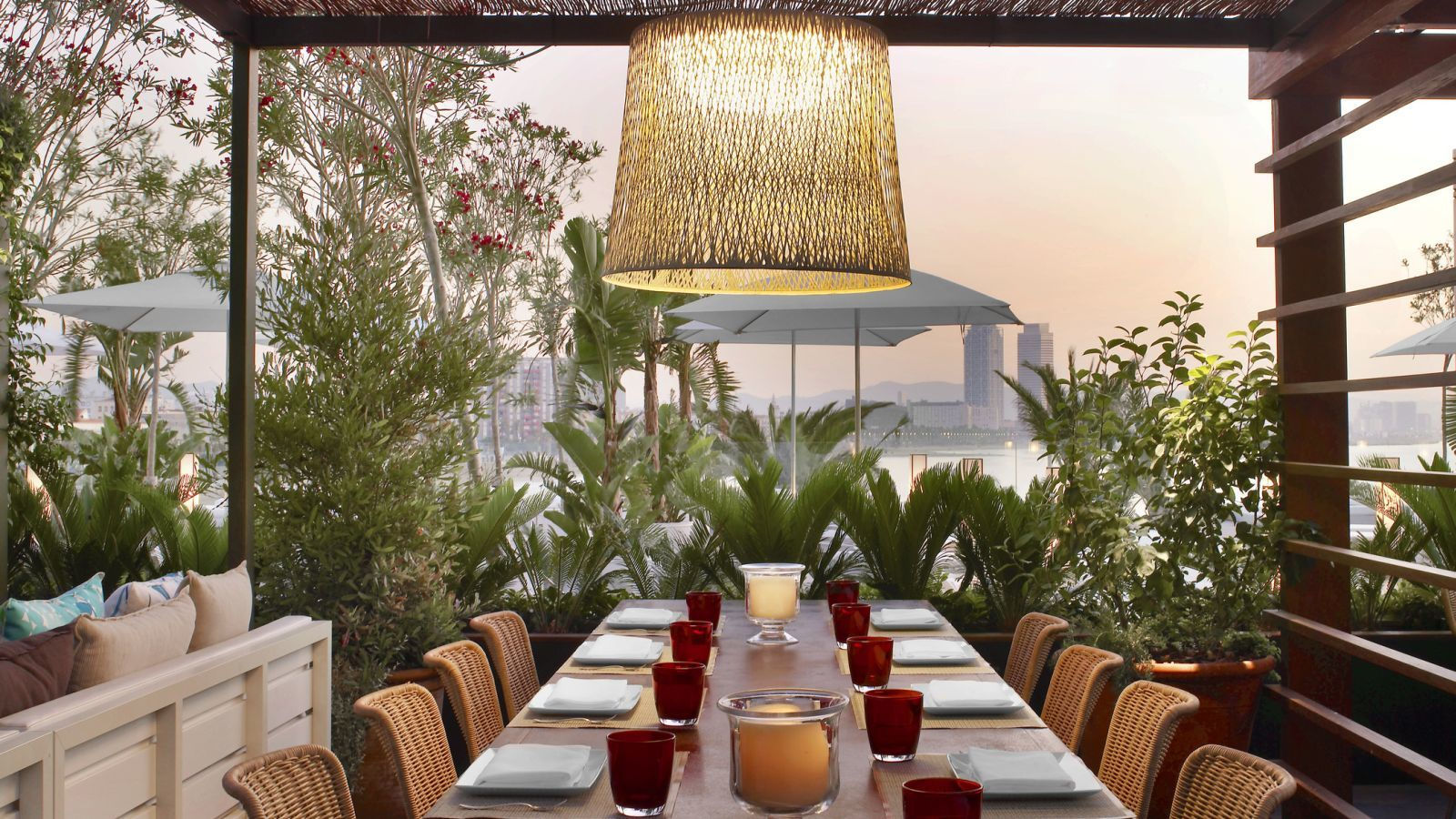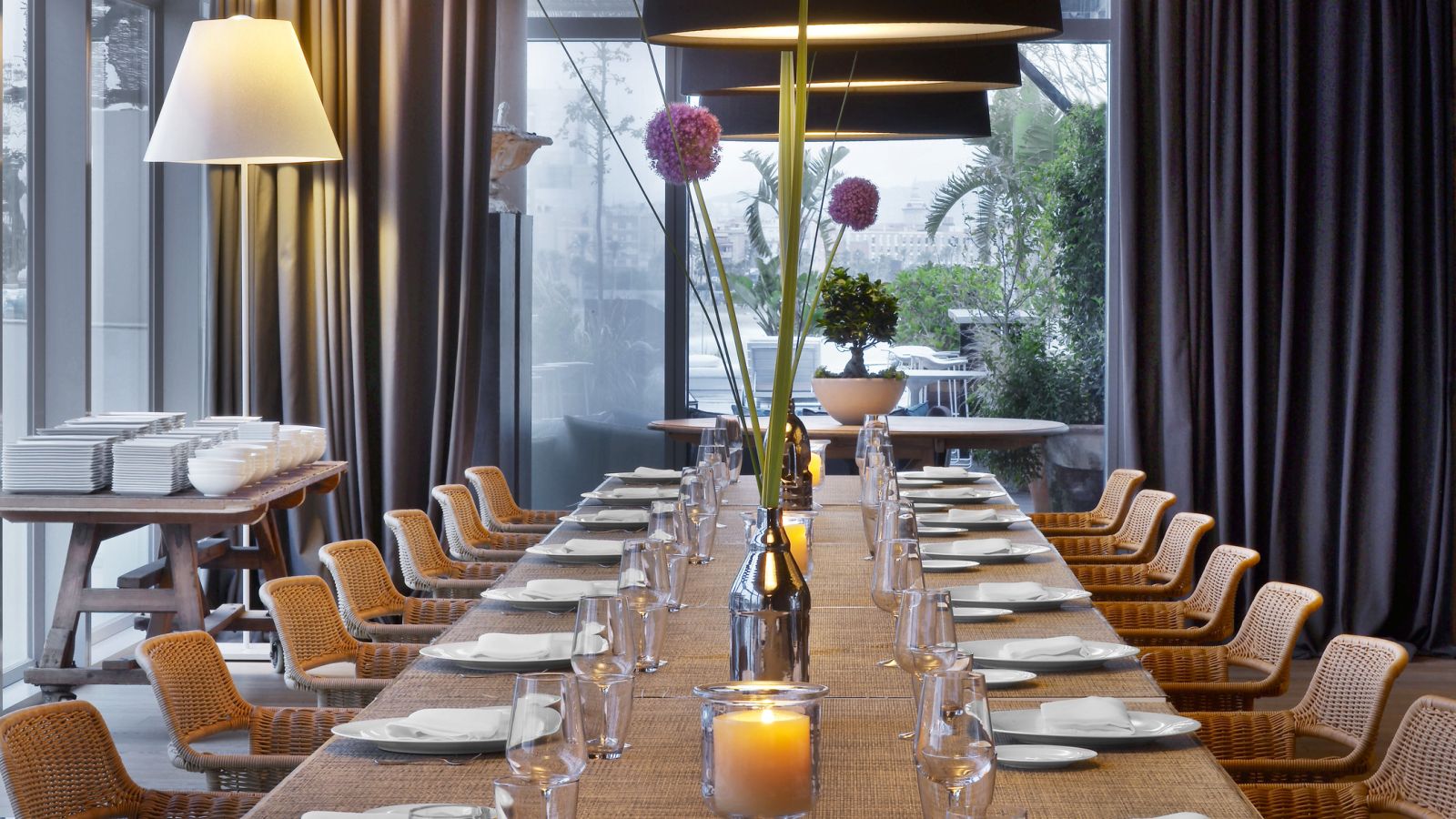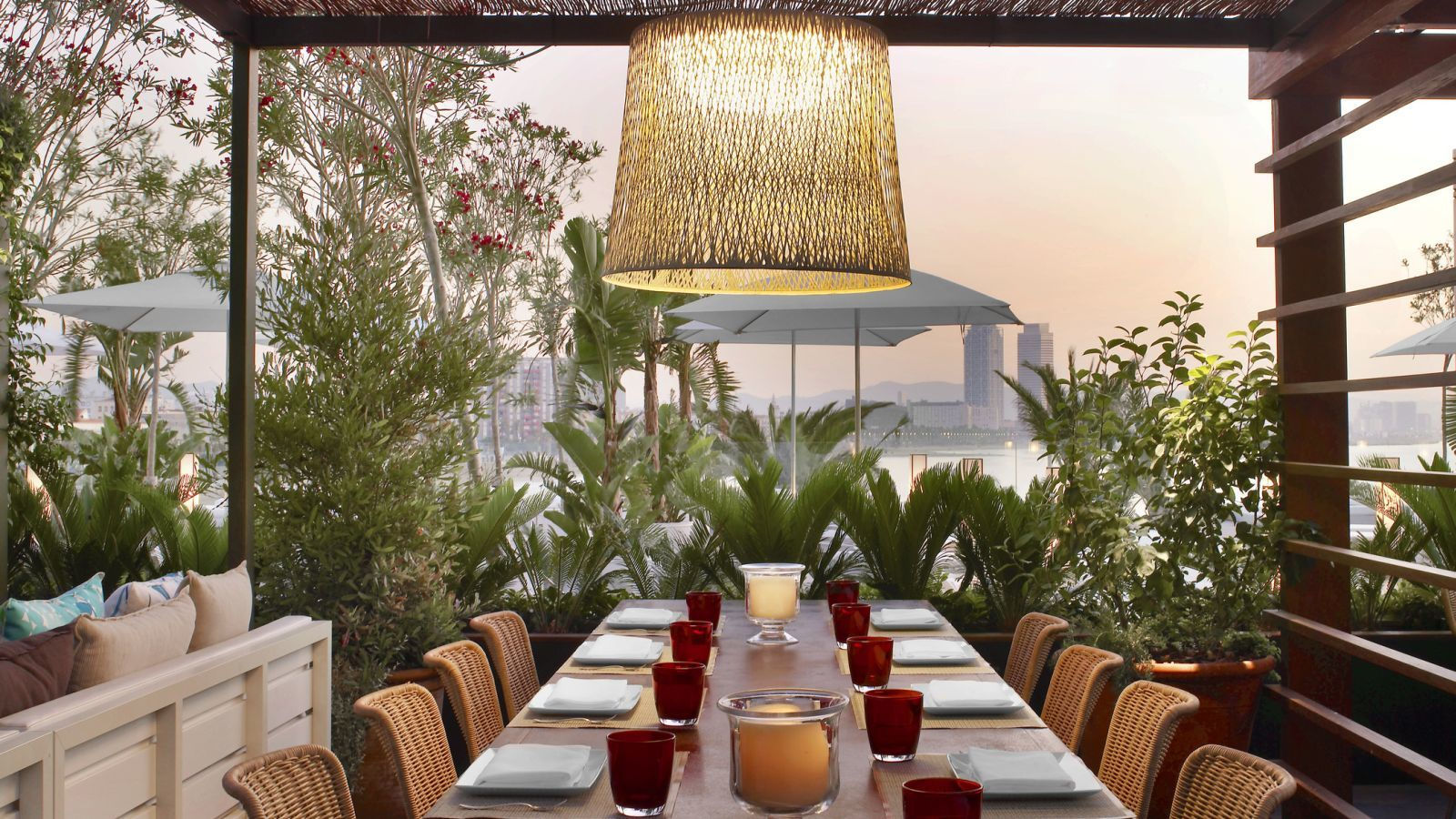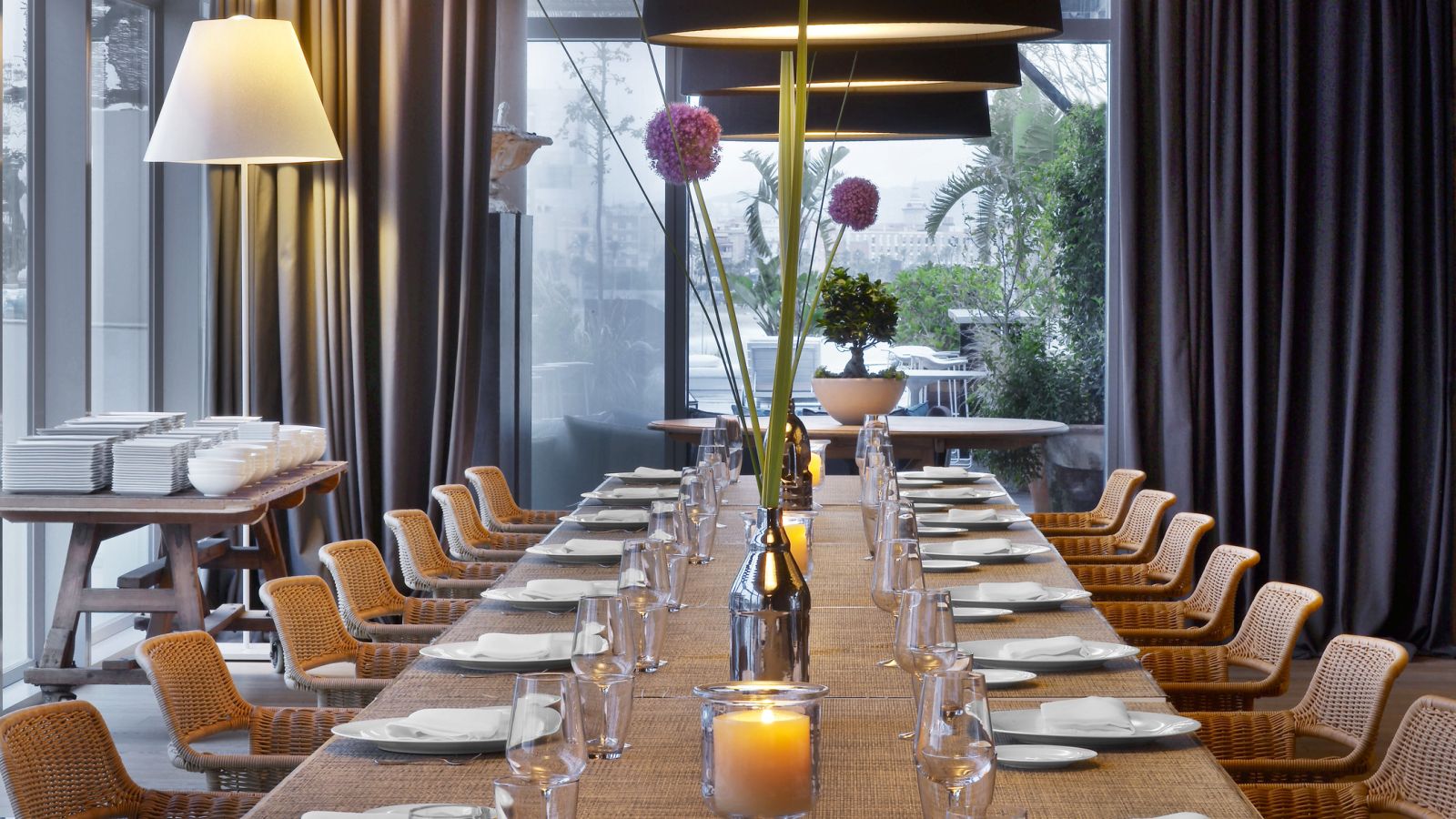 EVENTS AT BRAVO24
Bravo24 has several spaces to suit any event you may wish to organize; whether a work lunch or dinner at the restaurant or in one of our private dining rooms, or an exclusive party on the terrace, our gastronomic experience and meticulous service will make your event an unforgettable one.
Make an enquiry with us with no commitment and we will let you know all the options available to you.
For more information and to make a reservation: catering@carlesabellan.com/ +34 93 295 26 86