Fit Fitness Centre
GET FIT & FABULOUS
*The location of our FIT gym has changed. Please consult Bliss for more information - (34) 93 295 2858.
Take in spectacular views over Barcelona's coastline while you work out. Our 300-square-meter state-of-the-art FIT fitness facility with Technogym equipment is set up to keep you in shape while you're away. Open 24 hours, just use your room key.
Treadmills
Elliptical trainers
Bikes - recumbent and upright
Stationary bikes
Stair climber
Weight machines
Free weights
Yoga mats, balance balls, jump ropes and punching bags
All cardiovascular equipment features audiovisual technology for stereo music and television viewing
If you prefer a personalized fitness program, FIT has a qualified team of personal trainers lead by Sergio Micó López who is responsible for the GLOBALFITSTYLE program. With wide experience in recognized gyms of the city, he uses revolutionary methods and the latest workout trends to satisfy all your fitness needs. E-mail us to book your personalized sessions or to find out more information.
FIT also offers Yoga sessions, Pilates or even boxing. Just ask.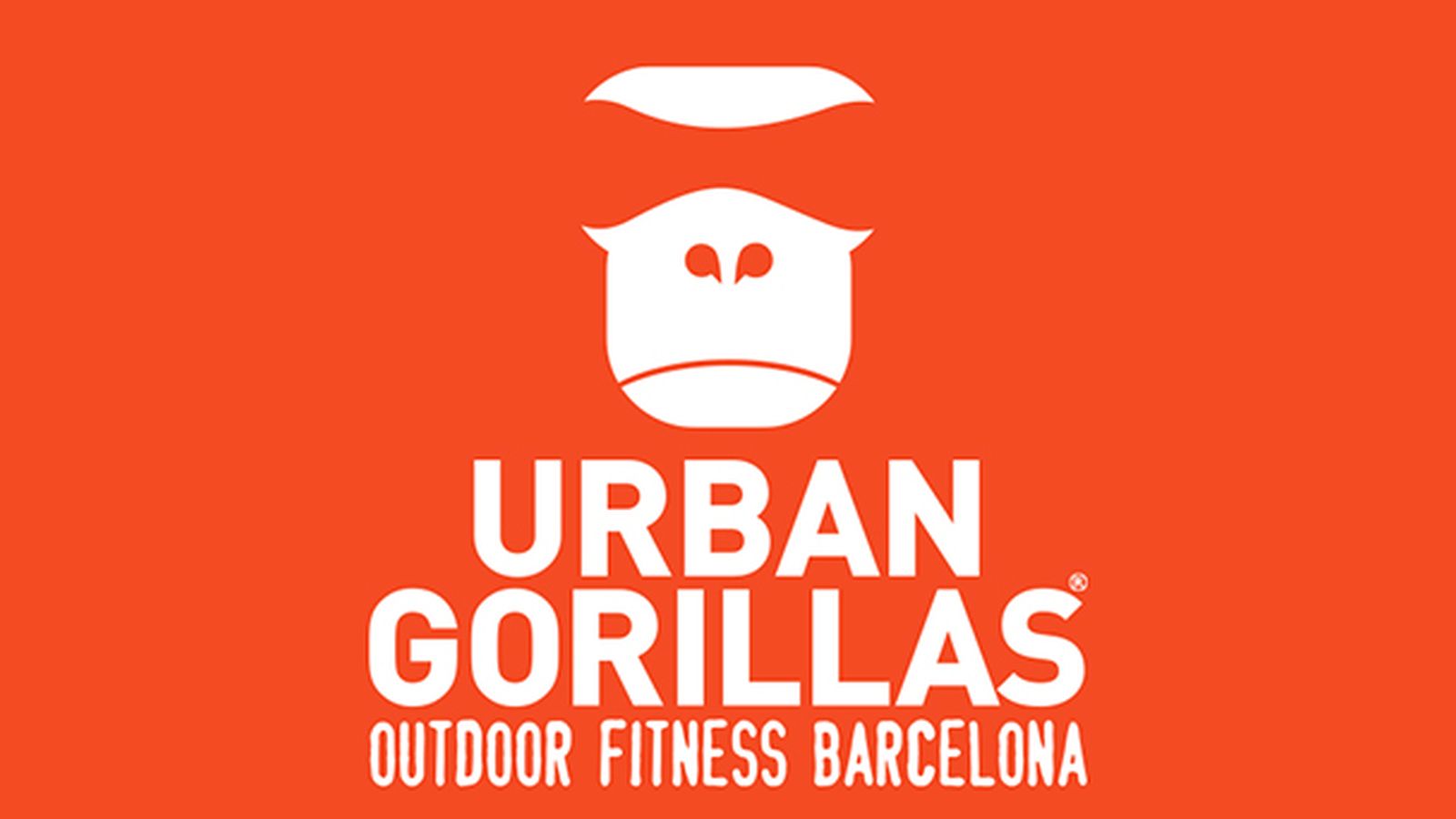 URBAN GORILLAS
FUEL your workout with Urban Gorillas.
In partnership with Urban Gorillas, the number 1 outdoor fitness and bootcamp program in Barcelona, W Barcelona offers a social outdoor training that is fun, energetic and will help you push your boundaries.
We are taking fitness serious. Join our workouts every Thursday at 19:45hrs at FIT and get ready to look good, feel good, go longer and stay later.
Sessions complimentary for hotel guests only Sign up now >

Non guests can apply for Urban Gorillas Membership here >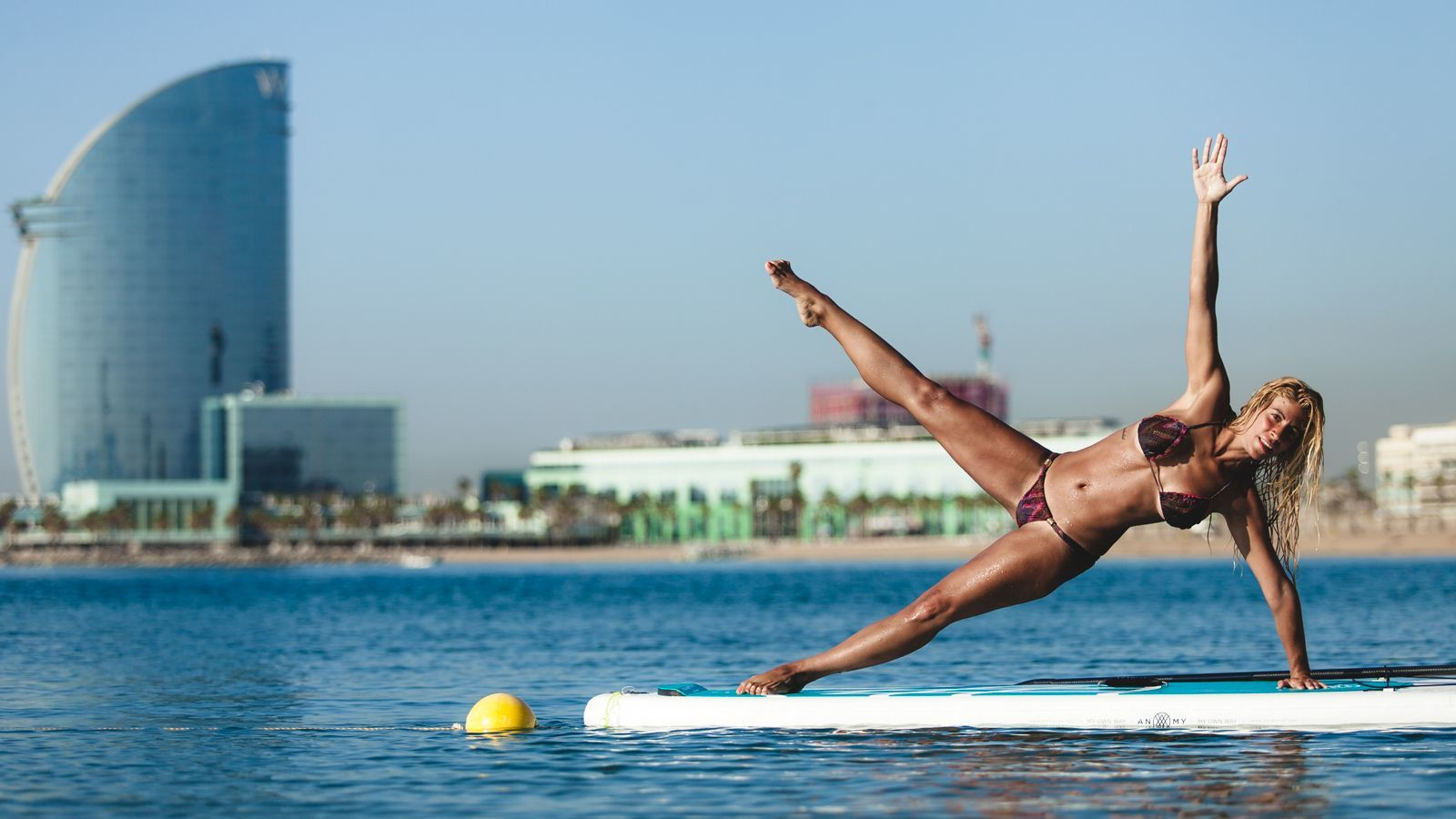 SUP PILATES & YOGA

W Barcelona brings you Pilates & Yoga classes on Stand Up Paddle boards so put your bikini on and make the Mediterranean your sport ground. Tone up with fantastic & experienced instructor Ely Merino from Pilates SUP & Beach, who will make your body so fabulous you'll want to show it off.
Classes run from May to October.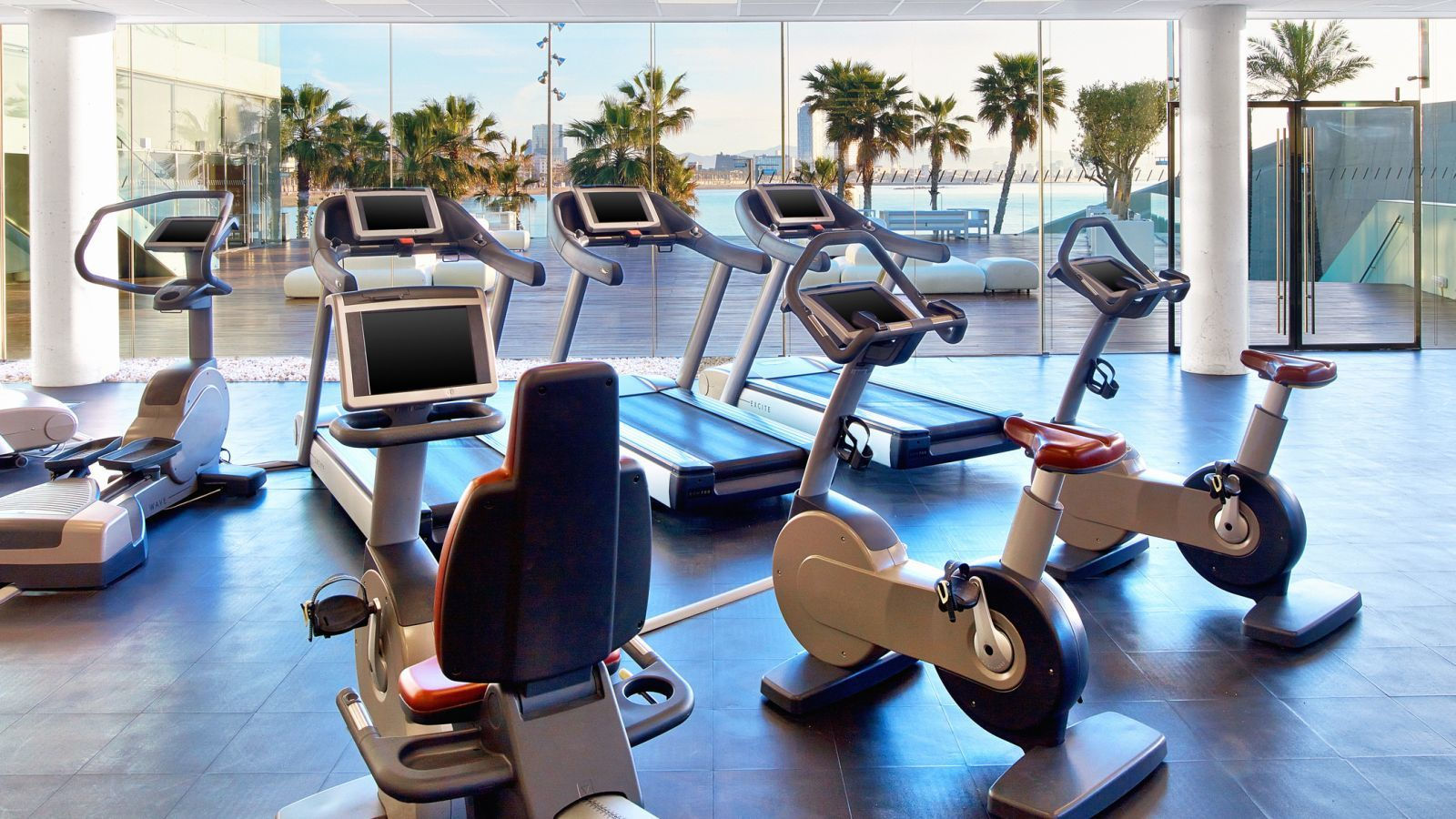 FIT Membership
Stay in shape while you stay in style. New membership available for Barcelona residents.
• No initiaition fee
• Monthly dues €80
• 10% discount on all Bliss® Spa treatments
• 2 complimantary access passes to the wet area*
• 2 complimanary invitation passes for your friends or relatives*
*Please consult Bliss Spa for usage conditions
E-mail us for more information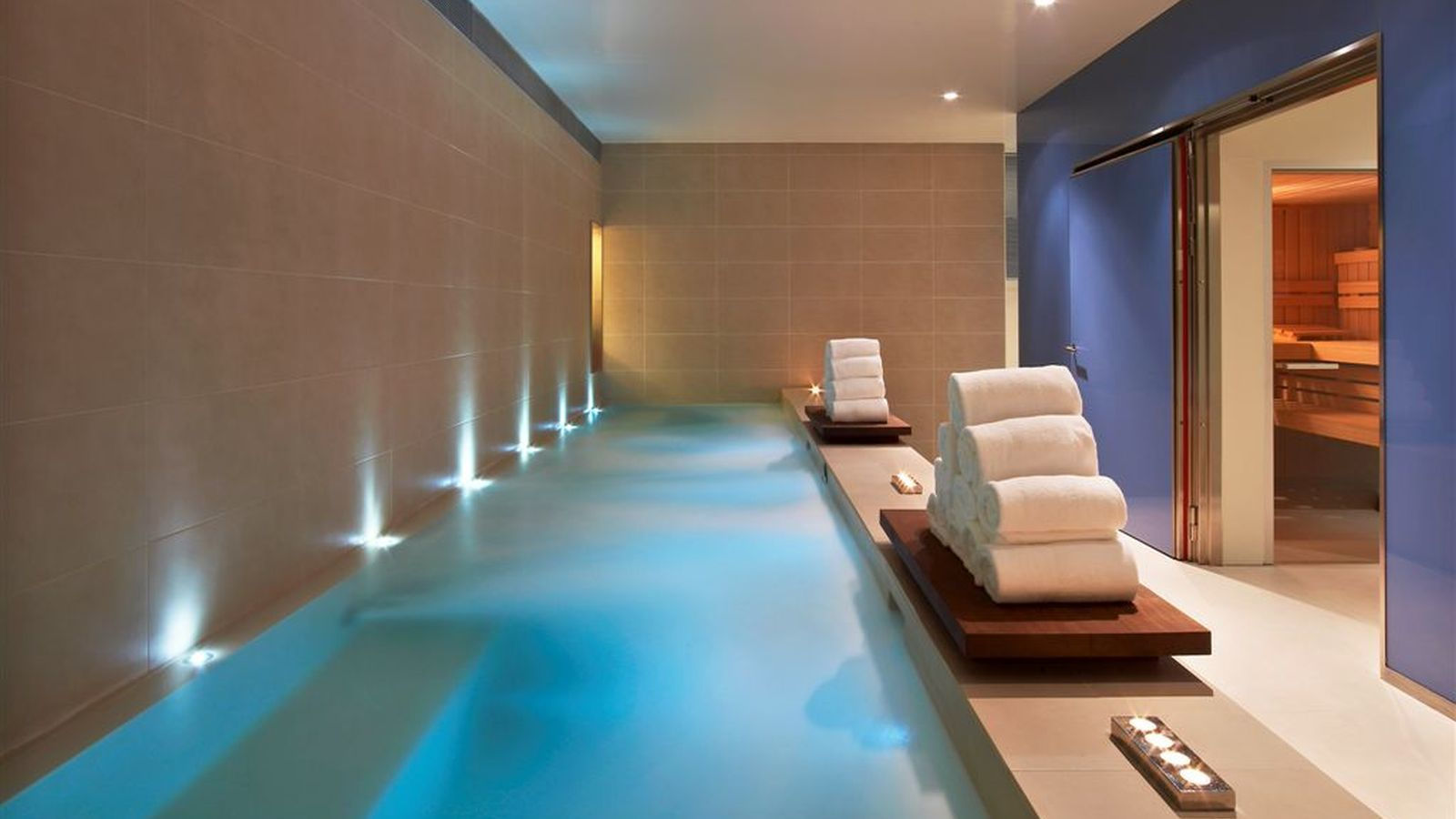 BLISS SPA
RELAX & RECHARGE
Complement your workout with treatments and relaxation time at Bliss Spa, located next to FIT.
Our unique treatments and facilities will leave your body refreshed and recharged.