W HOTELS & MIXCLOUD PRESENT FUTURE RISING
CELEBRATING A NEW GENERATION OF GLOBAL DJS, ARTISTS AND CURATORS
The Future Rising platform engages and champions the creative leaders of tomorrow across the artistic sphere - from musicians and DJs, to visual artists and videographers, to creative entrepreneurs and innovators.
At the heart of Future Rising is the ambition to identify and champion future creative leaders, cultivate new talent, foster craft and collaboration, and provide a framework and network for them to succeed on a global scale.
7 Cities, 7 Talks, 7 Parties.
See the full Future Rising programming >
W BARCELONA | 17TH NOVEMBER | 7PM - 3AM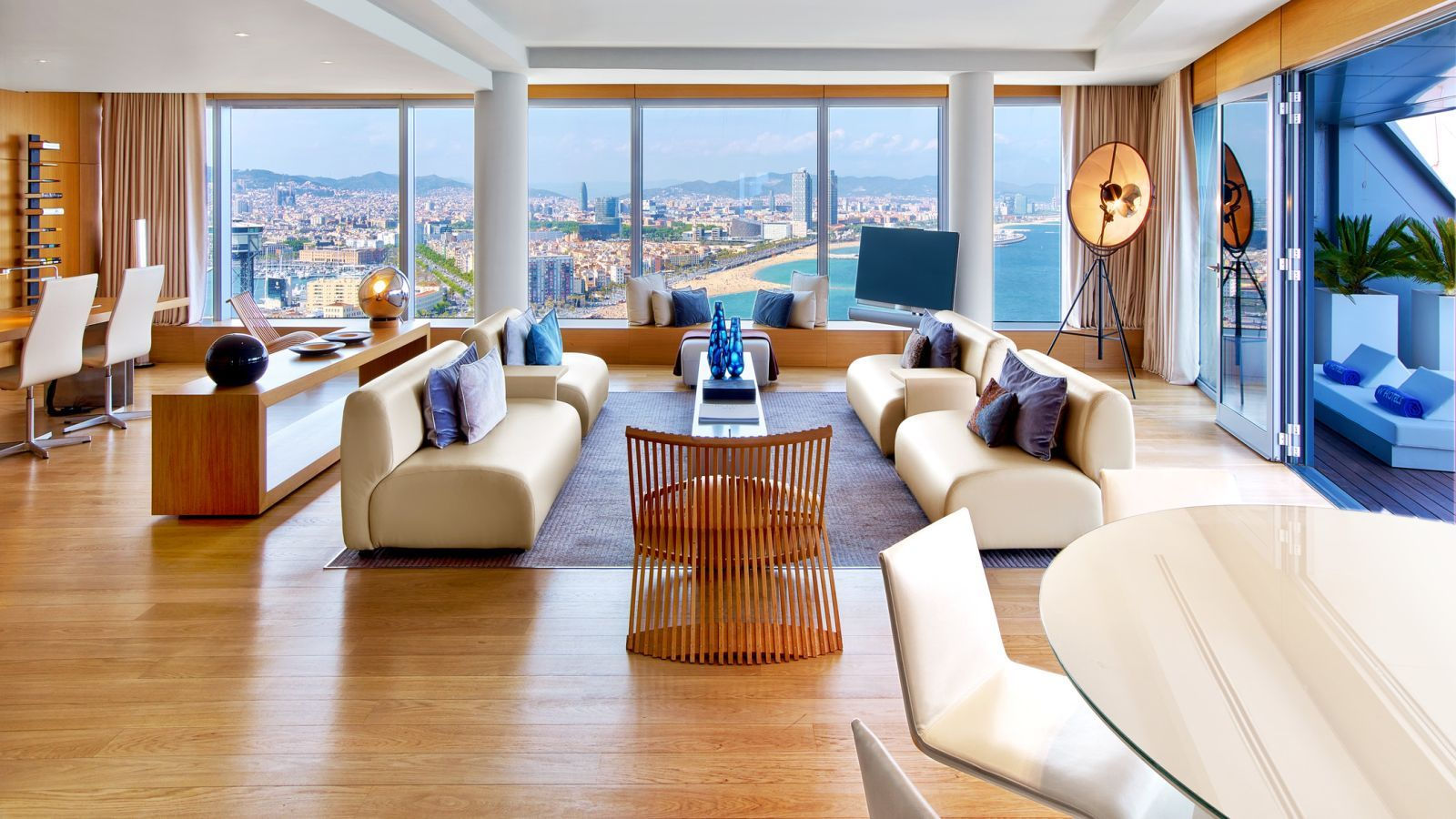 W SUITE SESSION: FUTURE RISING
7PM – 10PM
"Record Stores and the Value of the Offline Experience"
TiU Magazine host an intimate conversation about the valuable role record stores play in an increasingly digital age.
Be part of an in-depth conversation with TiU Magazine & industry specialists in the intimate setting of our Extreme Wow Suite.
THE GUESTLIST FOR THIS EVENT IS NOW FULL.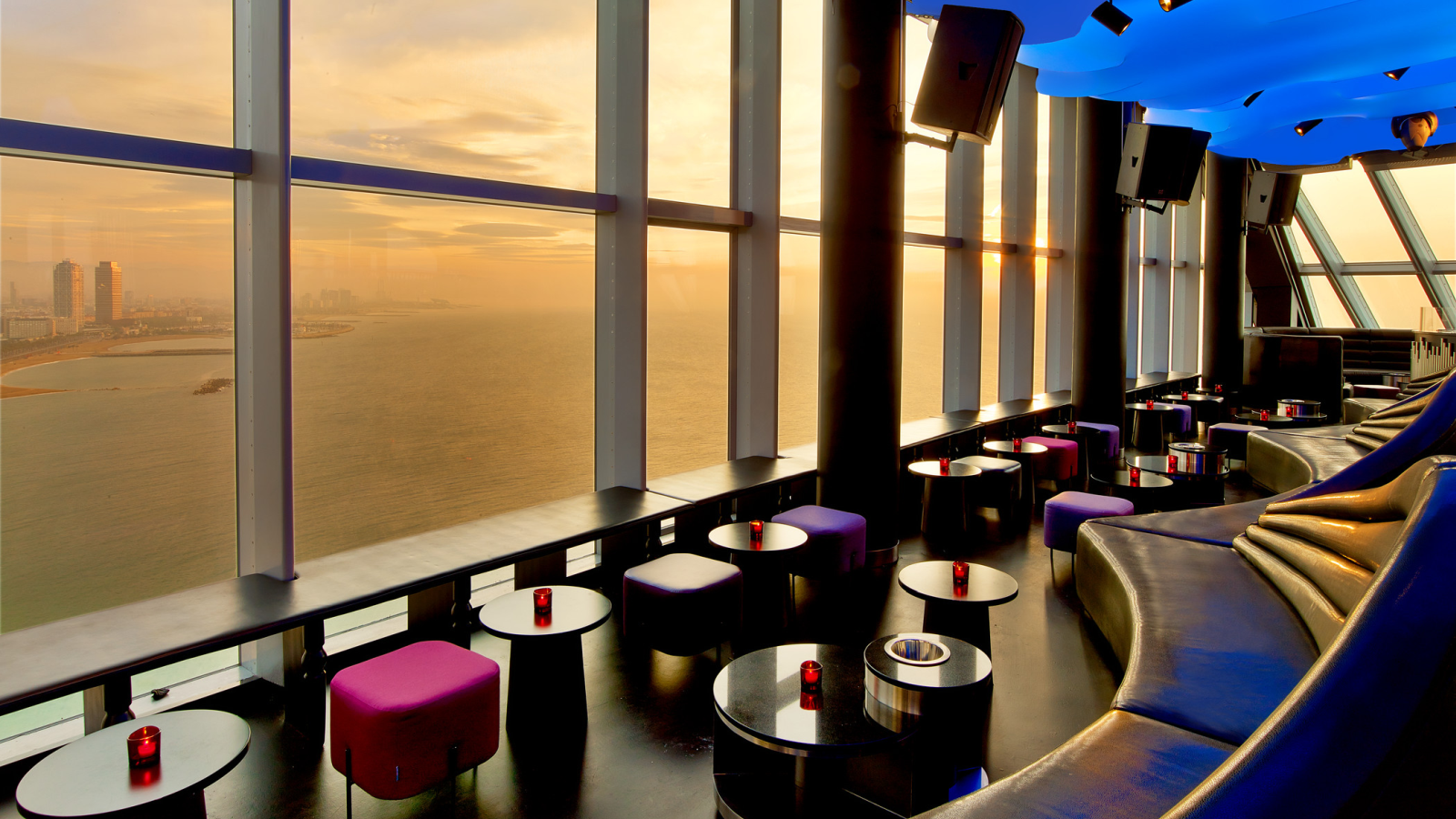 FUTURE RISING BARCELONA PARTY
10PM – 3AM
Join us as we celebrate a new generation of global DJs, artists and curators in Eclipse, 26 floors above the Mediterranean.
Featuring DJ sets by:
KRYSTAL KLEAR
MARC PIÑOL
ALIZZZ
TiU MAGAZINE DJs
KRYSTAL KLEAR

Making his debut into the world in 2010 under the anonymous moniker of Krystal Klear, Dublin native Dec Lennon has made a steady rise to become one of the freshest new faces in music that both has the chops to destroy underground dance floors with his deep crate of records, or spin out polished productions in the studio.
Bookings on the the main stage at top tier events like SONAR and Electric Picnic started to become common practice as Krystal Klear's started to tour the world and play some of the best clubs in the word from Moscow to Singapore, some highlights being Space in Ibiza and Panorama Bar in Berlin.

ALIZZZ

Extremely well known in Barcelona and on the national dance music circuit, last year the talented Cristian Quirante also began to win over European and American audiences.

Hardly surprising when his mastery when combining futuristic r&b, indie pop and dance music is more than worthy of all the praise and success that has enjoyed since he first began as Alizzz in 2013. His work rate during this time has been nothing short of frenetic, with 3 EPs in 3 years and countless remixes and edits spread across several platforms.
MARC PIÑOL

Music journalist since 1994 and DJ since 97, Marc Piñol began playing records at Nitsa Club (Barcelona) in 1999 and he was playing there as a resident until 2013. He has been elected best DJ of the year several times in the most important Spanish music magazines.

Piñol is now involved with Hivern Discs, John Talabot's label, releasing his own productions and remixes. After several remixes, he's upping the ante and has just finished a 12" for Hivern Discs with the mighty Hugo Capablanca, besides a bunch of new remixes, new edits for the Hivern cult sub-label Hiverned and a well-waited first 12" of his own in Labelle Records.