Ricardo Cavolo goes off the wall
W Hotel Barcelona has partnered with internationally renowned artist and muralist Ricardo Cavolo to create a limited-edition sneakers collection in collaboration with Muroexe, a Spanish urban shoe brand. Taking inspiration from the hotel's sail-shaped building and unprecedented sea views, Cavolo's debut collection for W Barcelona brings cutting-edge fashion, design and art to local fashion lovers and hotel guests alike.
Working from his studio in Barcelona, Cavolo is known for creating impactful murals by mixing strong vibrant colours with iconic vivid folk art. Alexander McQueen, Bally and Zara are amongst the successful collaborations Ricardo can proudly call his own.
Buy your own exclusive pair here >
Explore everything W Barcelona has to offer this Summer Season >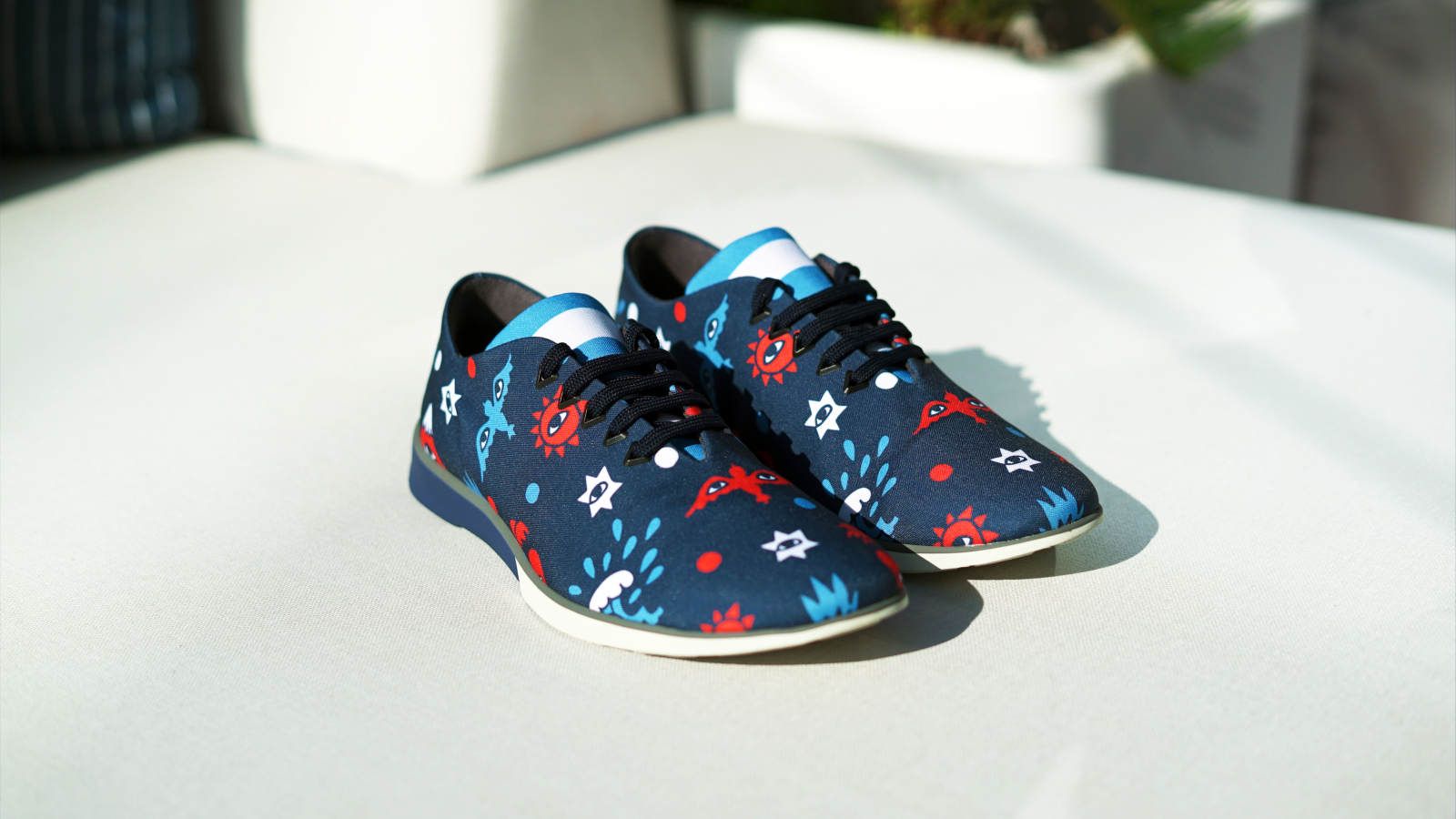 The Ricardo Cavolo for W Barcelona sneaker collection features distinctive design elements inspired by the hotel's stunning location on the shores of the Mediterranean, such as waves, palm trees, the sun and the colour blue. These unique features are accentuated by fire and hearts – Cavolo's trademarks - expressing the joyful and fun character of Barcelona.
The limited edition sneakers are available to guests staying in W Barcelona's exclusive suites.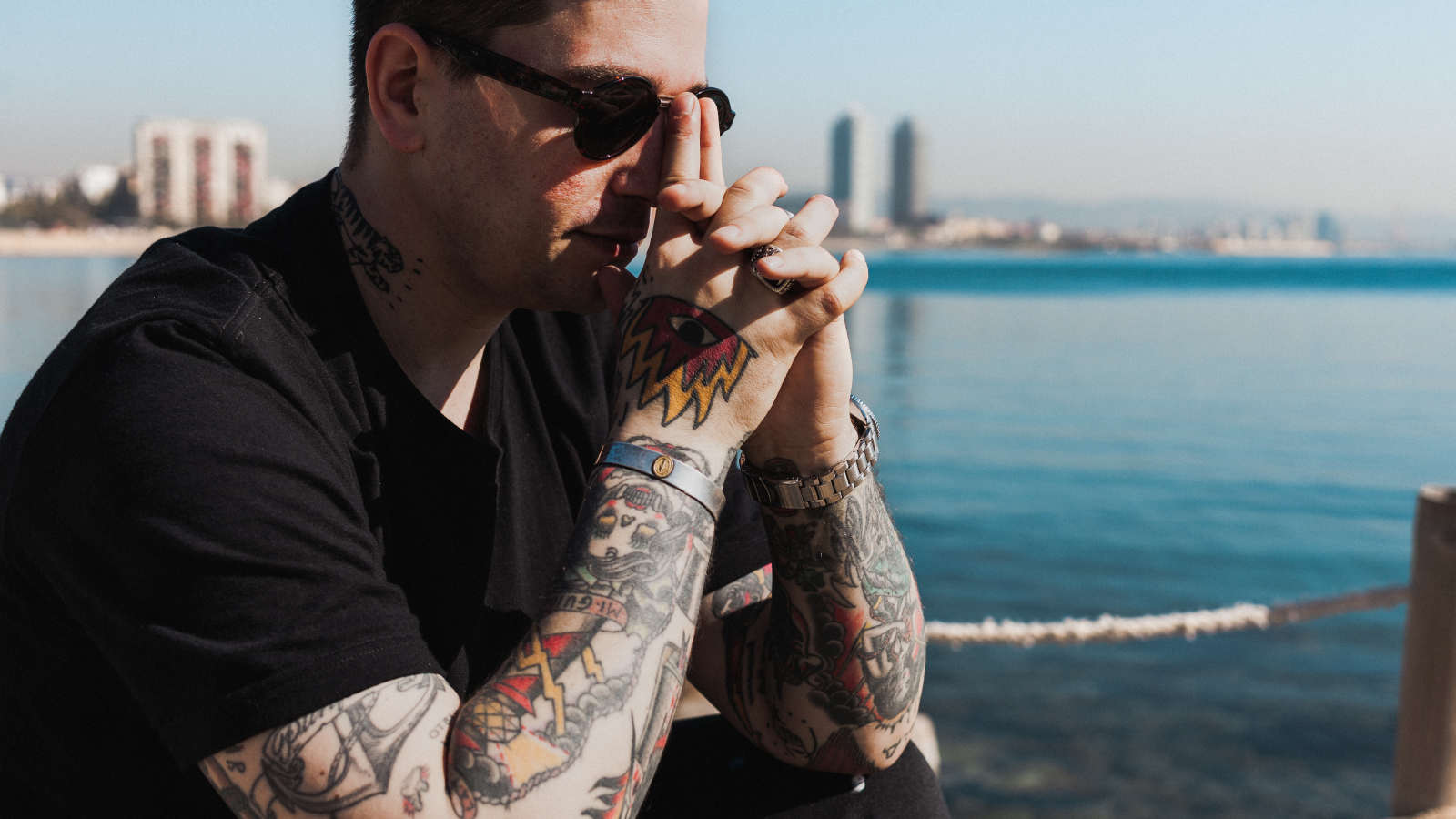 Born in 1982 in Salamanca, Ricardo Cavolo has earned international acclaim in recent years for his vivid, mind-altering illustrations and murals. The Barcelona based artist's work often draws from traditional folk art and folklore, marked by bright and bold colours while maintaining a distinct and otherworldly approach to the portraiture and the human form. His murals can be seen in Madrid, Montreal, Hong Kong, Paris, Kiev, Barcelona, and other cities around the world.

Cavolo's book, a New York Times bestseller, illustrates the major musical influences on his art—from Bach to Kanye West —while sharing anecdotes from significant moments and relationships in his life.
www.ricardocavolo.com
The making of the sneakers