W BARCELONA SOUND SUITE
A PRIVATE RECORDING STUDIO FOR ARTISTS TO WORK HARD AND PLAY HARD
W Barcelona tunes up and unveils Europe's first W Sound Suite, a private music studio that allows guests to eat, sleep, record & repeat. This music studio and writer's room enables professional recording artists, studio musicians, producers and hotel guests alike, to record in style while on the road.
W Barcelona lives up to the city's reputation as one of the most innovative music capitals in Europe by creating this dedicated space for upcoming talent and recognised artists of the music industry.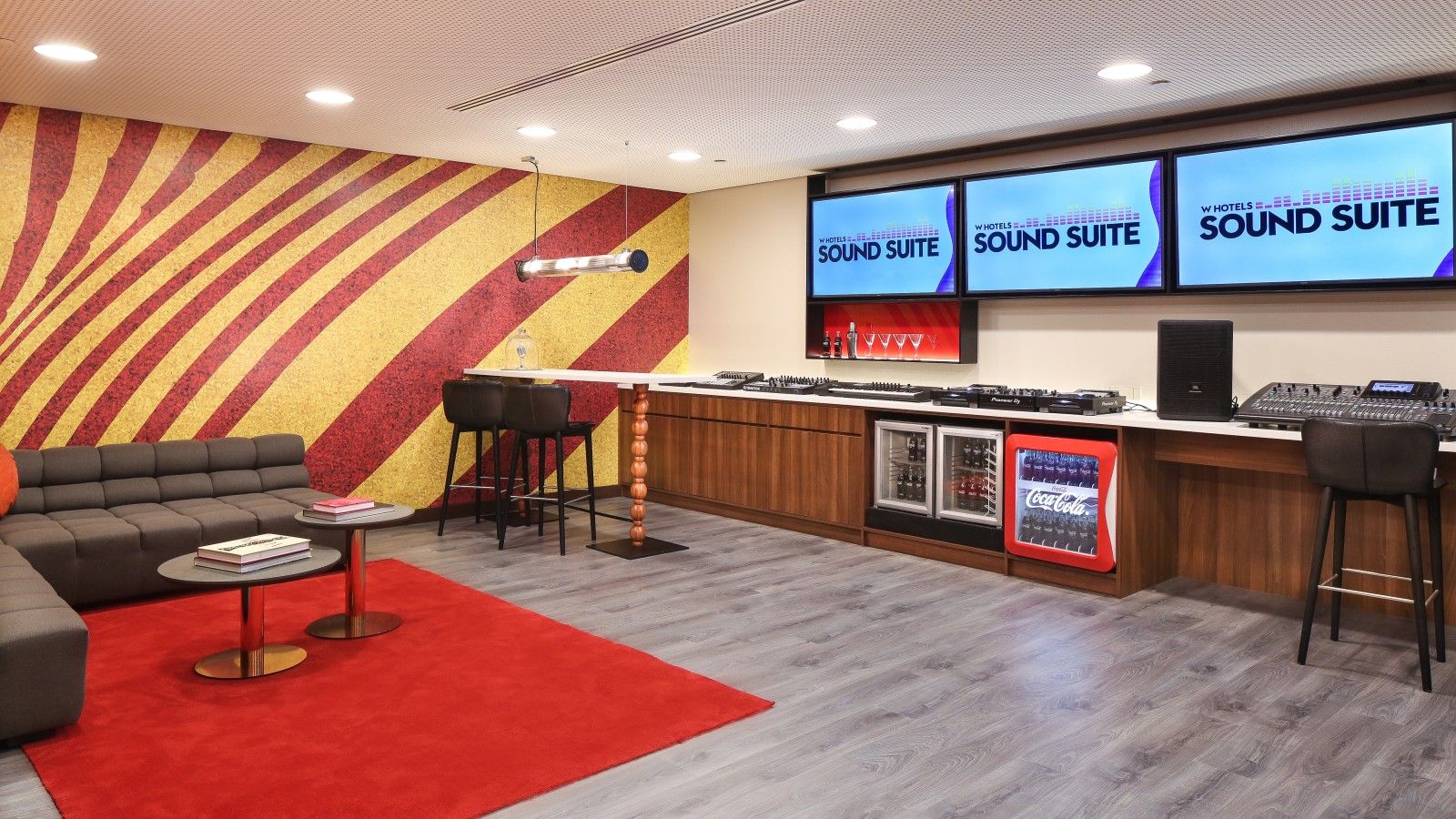 THE DETAILS
The W Sound Suite is fitted with the latest in studio technology and offers professional specifications in a sound-proof space. The main mixing room features a private vocal booth and a lounge for artists and entourage. Our W Sound Suite is fully equipped with:
Capacity for up to 12 people
Available 8AM - 1AM, booking required
Fully sound proof
Located on beach level
Multi-level lighting systems
Central Air
Wifi & Minibar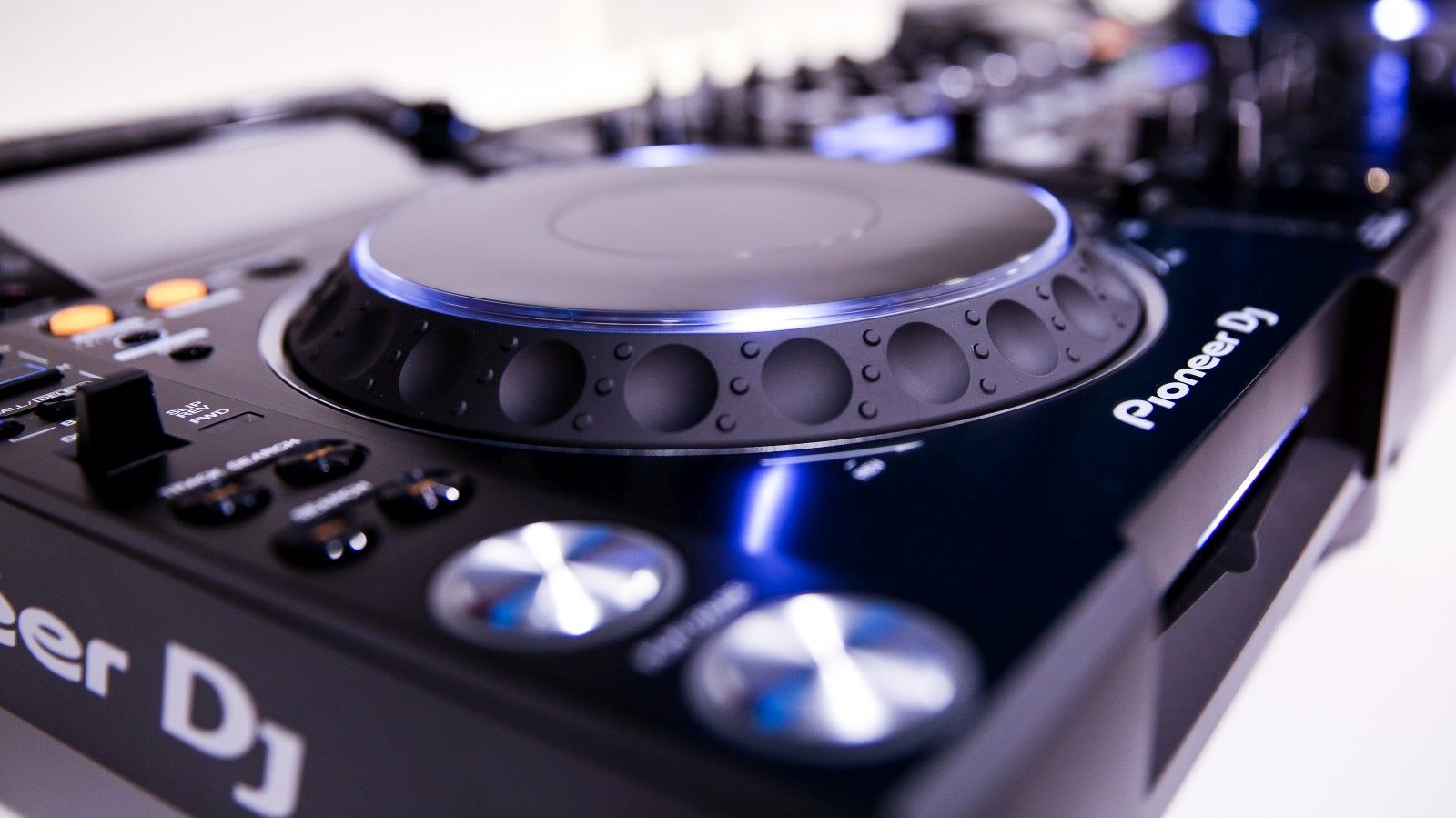 STUDIO SESSIONS
INDIVIDUAL & GROUP EVENTS
Individual studio sessions are available to outside guests. Please note that advance booking is required.
Electricy your event and book full insider access to W Sound Suite, the latest and most unique venue space at W Barcelona. Whether you're hosting a meeting, VIP reception or the launch of your latest single - let us curate an experience you'll not soon forget.
More information & bookings coming soon.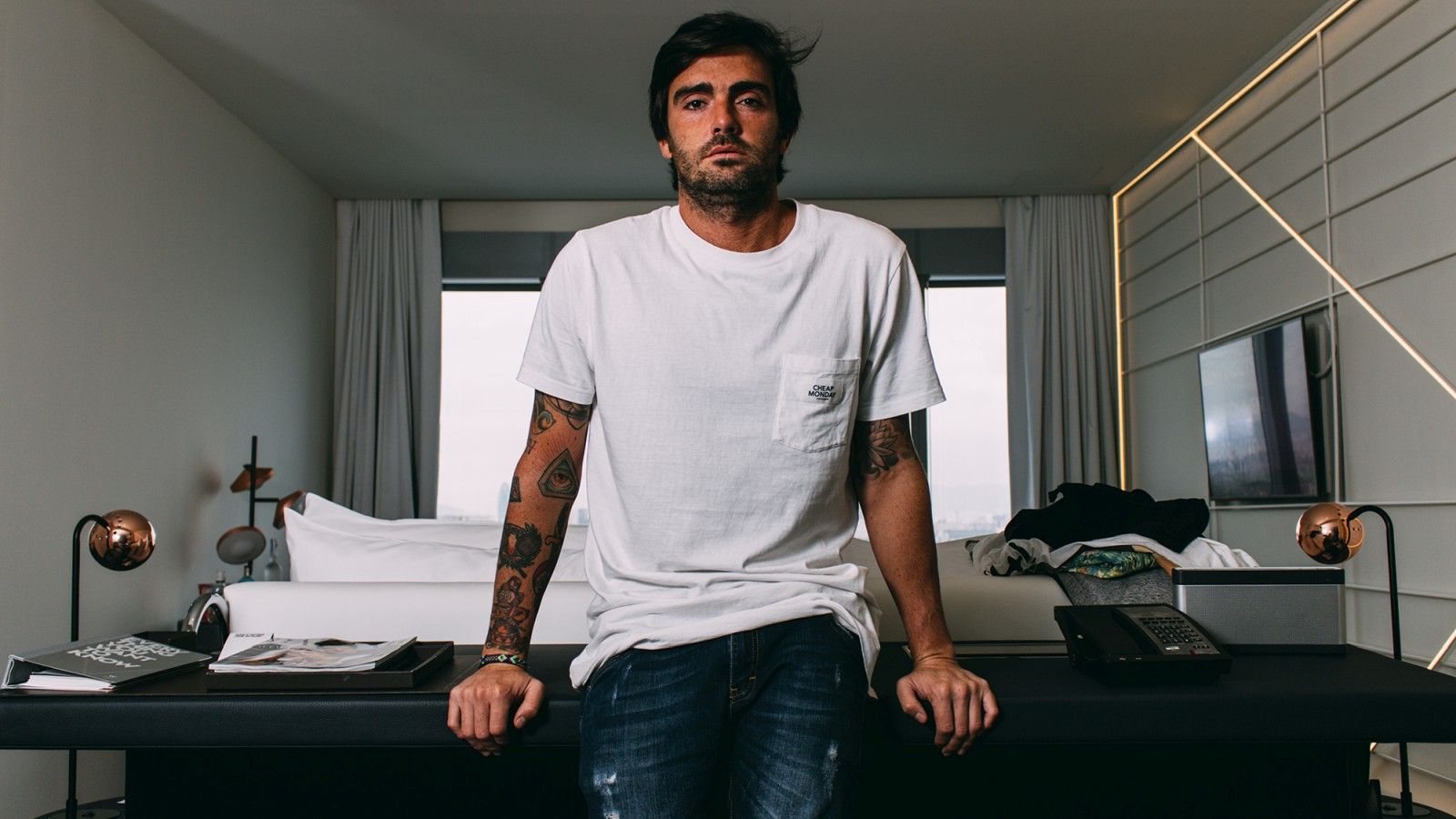 MEET THE MUSIC CURATOR

In the role of W Music Curator at W Barcelona, Piem helps us find what's new and next in Barcelona's dynamic music scene.
During your W Sound Suite experience, our music curator is here to show you the ropes. Let's make some music together.