W BARCELONA SOUND SUITE
A PRIVATE RECORDING STUDIO FOR ARTISTS TO WORK HARD AND PLAY HARD
W Barcelona tunes up and unveils Europe's first W Sound Suite, a private music studio that allows guests to eat, sleep, record & repeat. This music studio and writer's room enables professional recording artists, studio musicians, producers and hotel guests alike, to record in style while on the road.
W Barcelona lives up to the city's reputation as one of the most innovative music capitals in Europe by creating this dedicated space for upcoming talent and recognised artists of the music industry.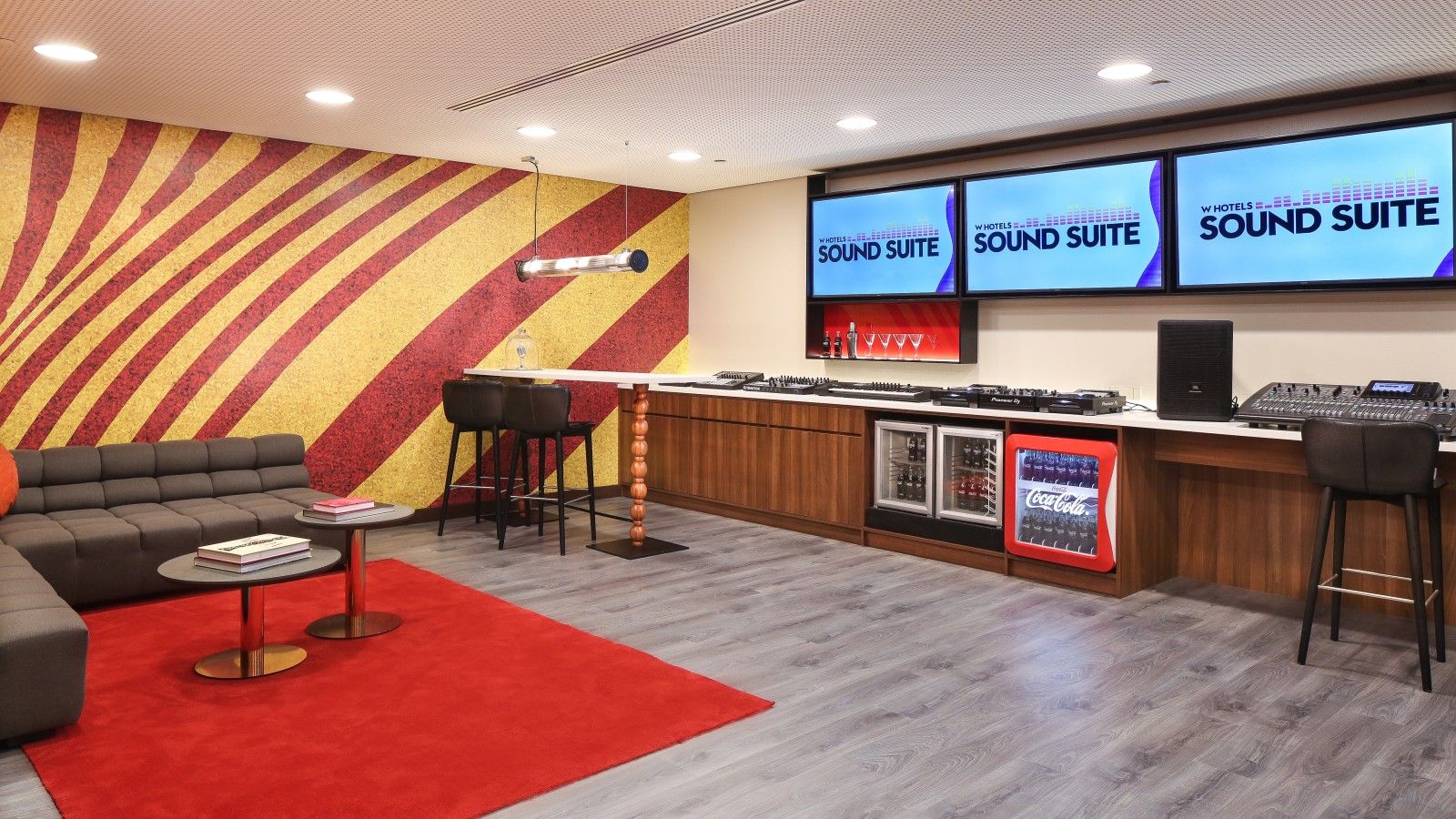 THE DETAILS
The W Sound Suite is fitted with the latest in studio technology and offers professional specifications in a sound-proof space. The main mixing room features a private vocal booth and a lounge for artists and entourage. Our W Sound Suite is fully equipped with:
Capacity for up to 12 people
Available 7AM - 1AM, booking required
Fully soundproof
Located on beach level
Multi-level lighting systems
Central Air
Wifi & Minibar
Click here to download the tech rider and more information >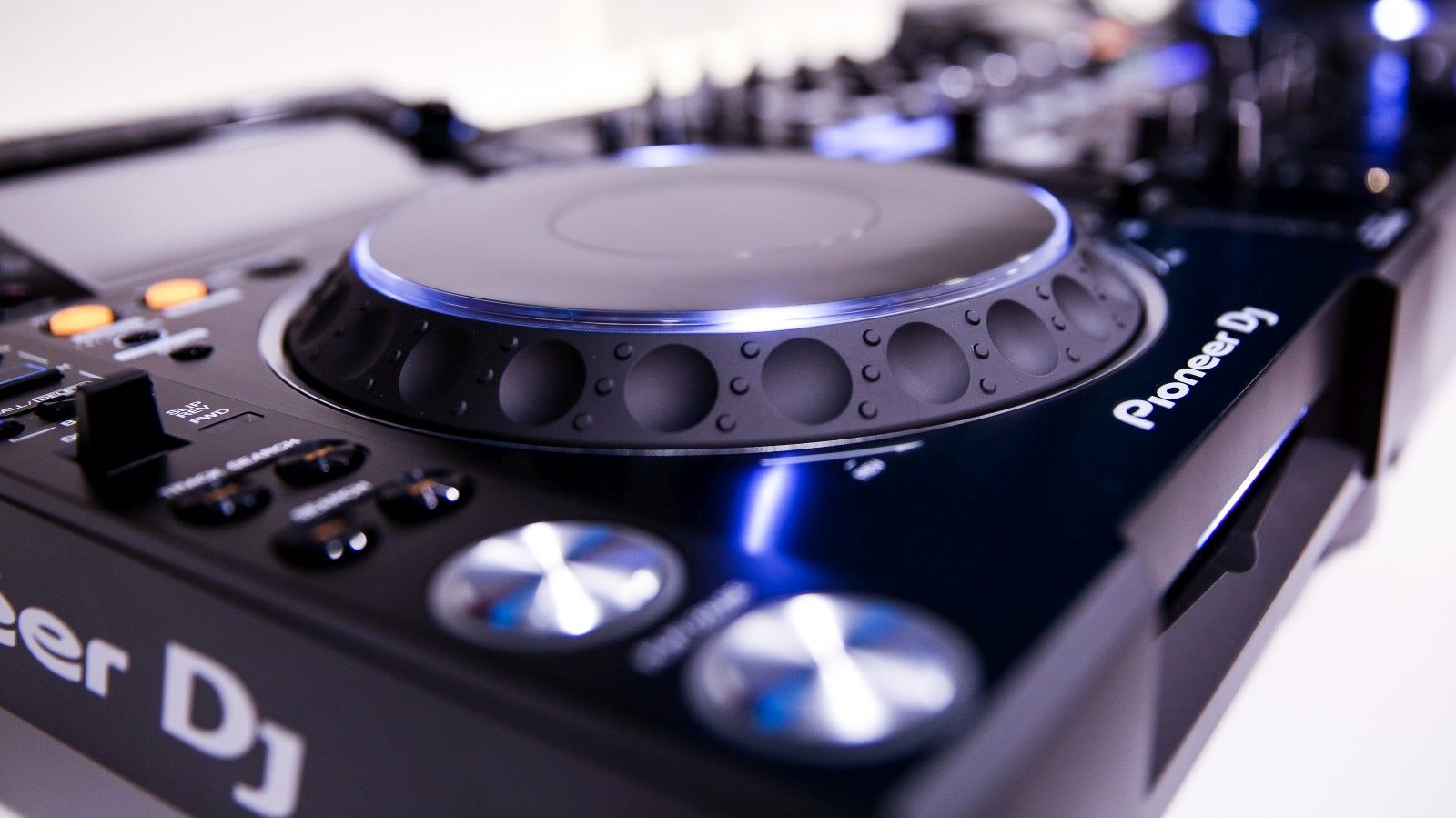 STUDIO SESSIONS
INDIVIDUAL RECORDING SESSIONS
Calling all artists, producers or curious music lovers. Get in on the action and experience W Sound Suite, the first ever W Hotel's music studio in Europe. Record and remix with professional level equipment. Whether it's private recording sessions or a Master Class, our Music Curator is here to show you the way. Let's make some music together.
Individual studio sessions are available to hotel guests as well as external clients with prices from 150€+VAT/hour (minimum of 2 hrs required) + 285€+VAT/day (weekdays) or 325€+VAT/day (weekends, including public holidays) for a sound engineer.
Advance booking is required. For more information or to book now, please click here >
EVENTS AT W SOUND SUITE
The Ground x W Sound Suite
5 JULY 2017
St. Vincent x W Sound Suite
30 OCTOBER 2017
Fritz and The Cat x W Sound Suite
29 NOVEMBER 2017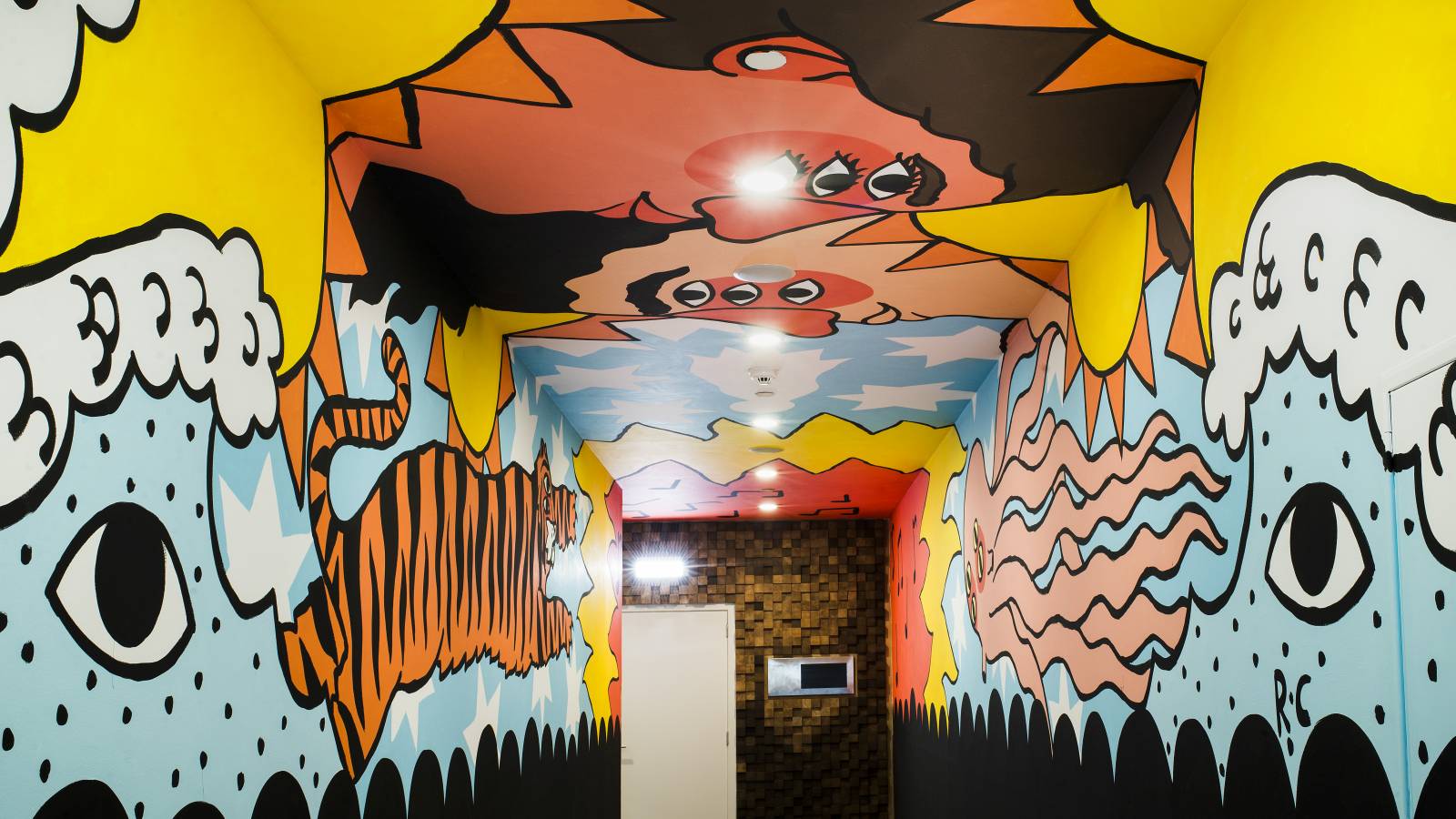 RICARDO CAVOLO
EVOKING THE MUSICAL ANIMAL
Inspire your inner musician with an incendiary new mural by Ricardo Cavolo for W Barcelona at the new W Barcelona Sound Suite – a recording and production studio.
Internationally acclaimed Spanish artist Ricardo Cavolo fuses two of W Barcelona's driving passions: music and design. His latest work radiates the energy of the sea. Its bold colors evoke the "inner animal" of the artists within, igniting creativity and lighting a symbolic flame of music.