YOUR WEDDING, YOUR WAY
WED YOUR WAY at W Barcelona. Leave the traditional behind with our unique wedding proposals, designed for the most daring brides and grooms. Enjoy your special day in our fabulous spaces, which are adaptable to any style or size of wedding. A perfect evening reception in a privileged location? A flavoursome banquet in a modern atmosphere? A happy ceremony next to the beach? Everything is possible. Whatever you want, whenever you want it.

You can count on W Barcelona to make all of the arrangements for your big day; we are specialists in organising unique and unforgettable weddings. Thanks to our team of professionals who will take care of all the details, we'll make sure you have an extraordinary wedding day in a privileged location.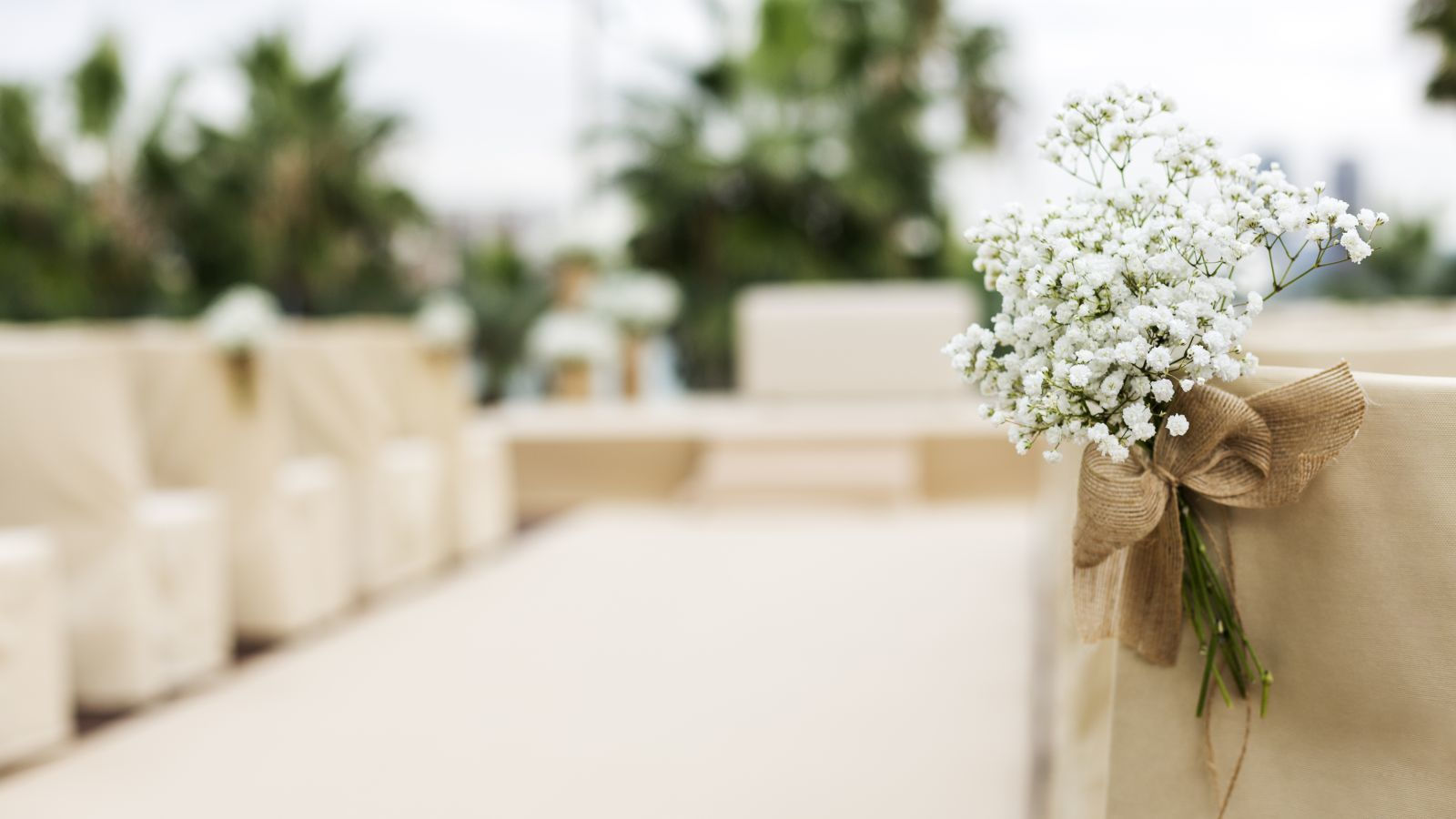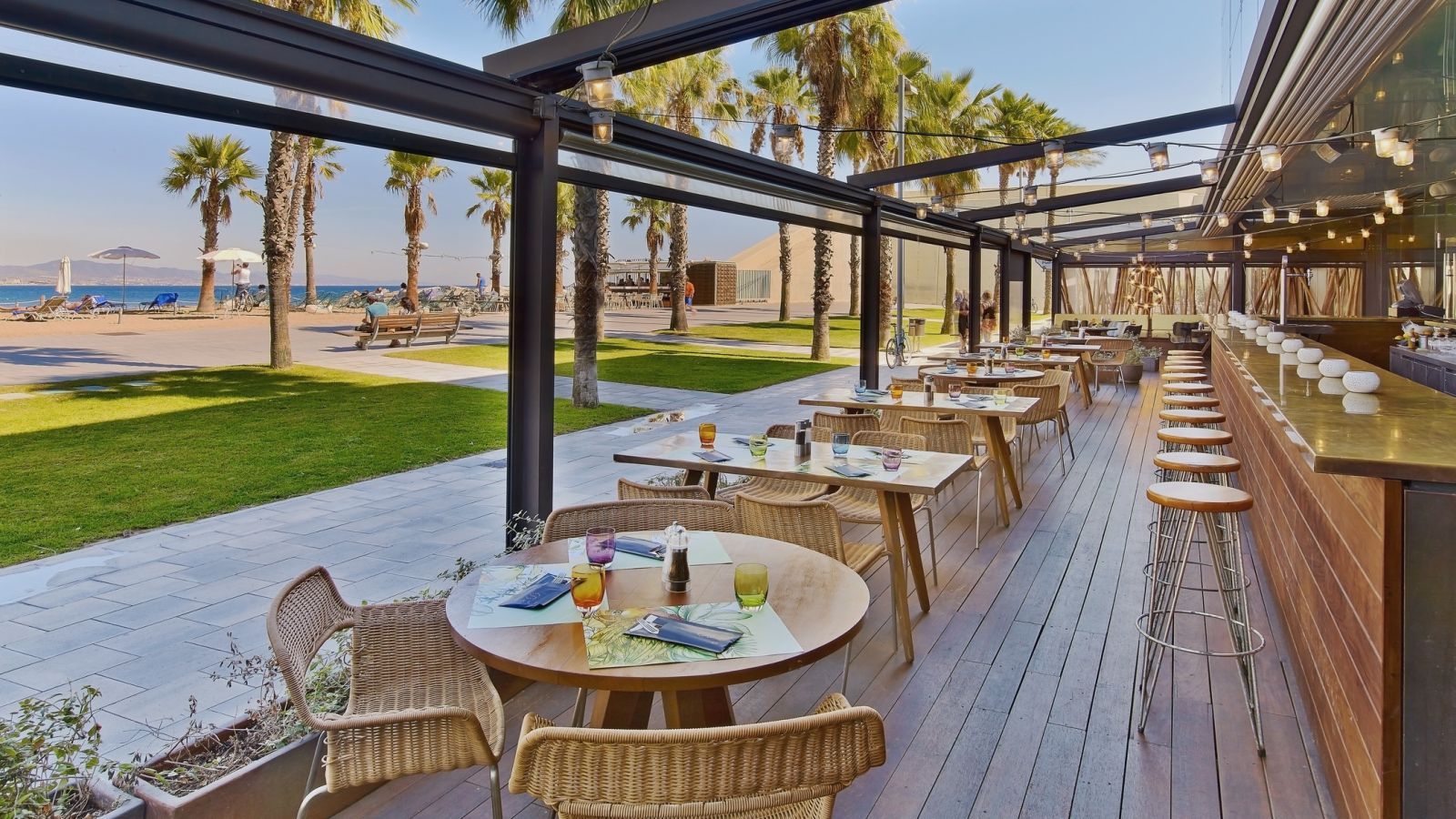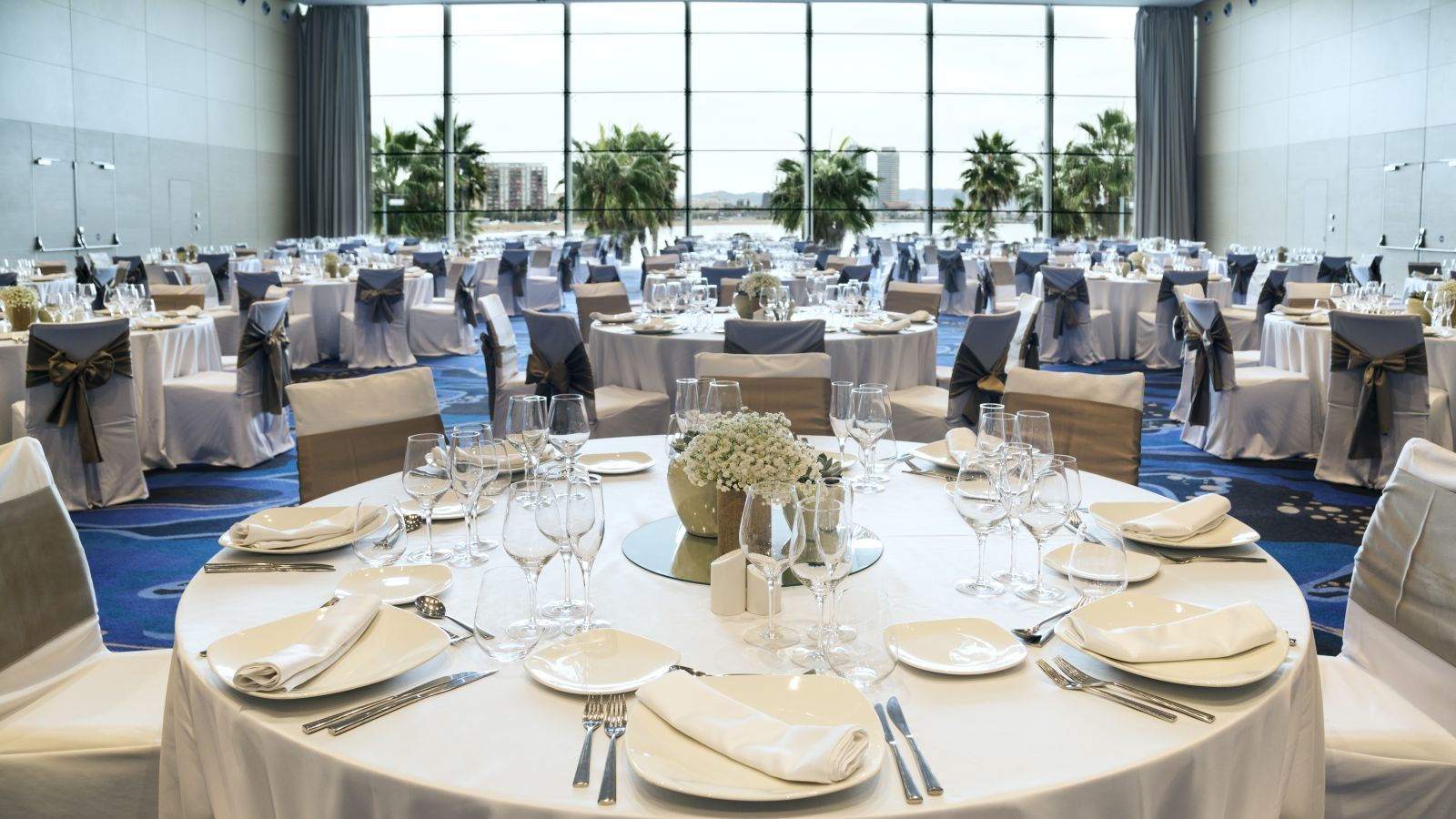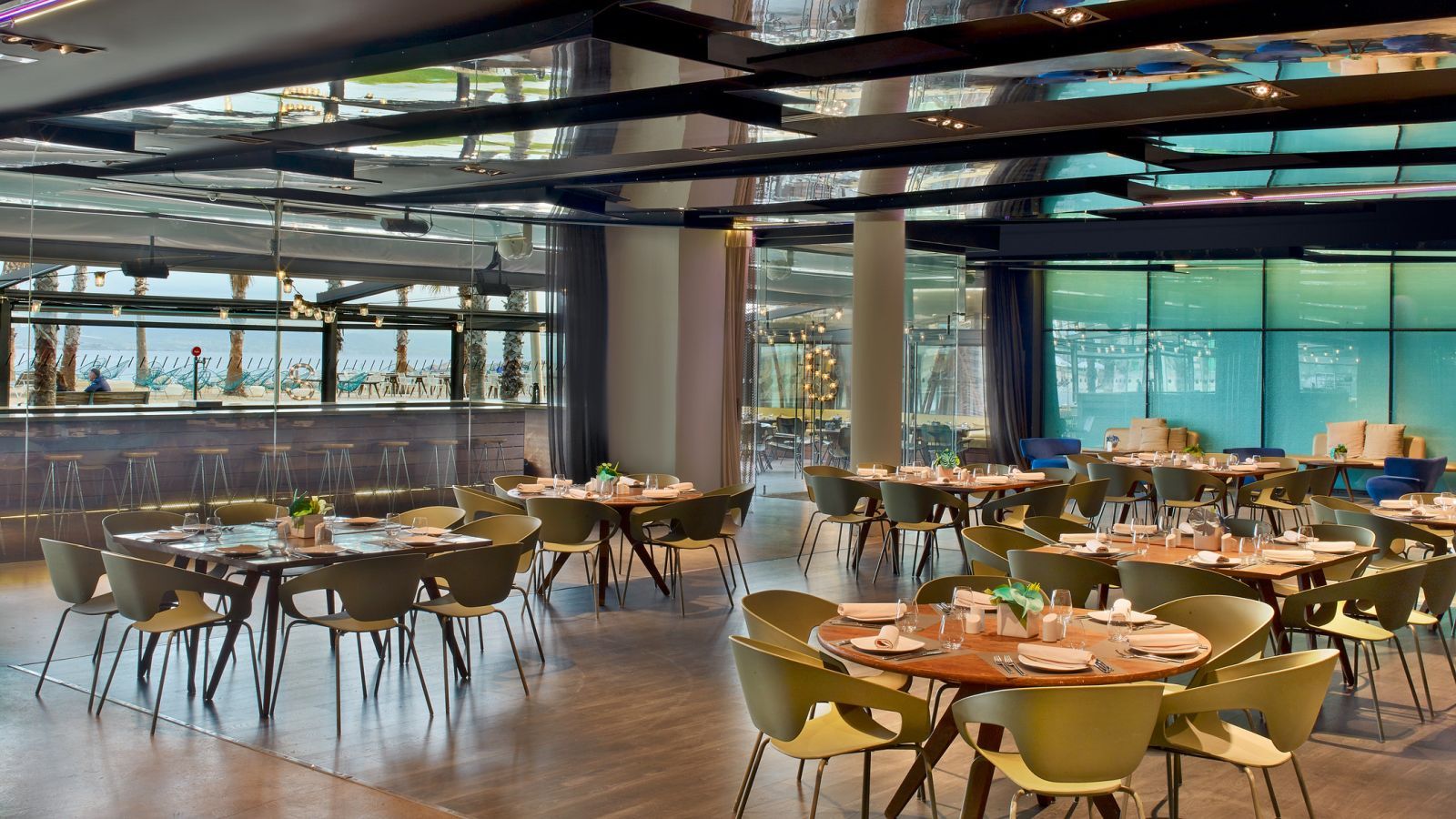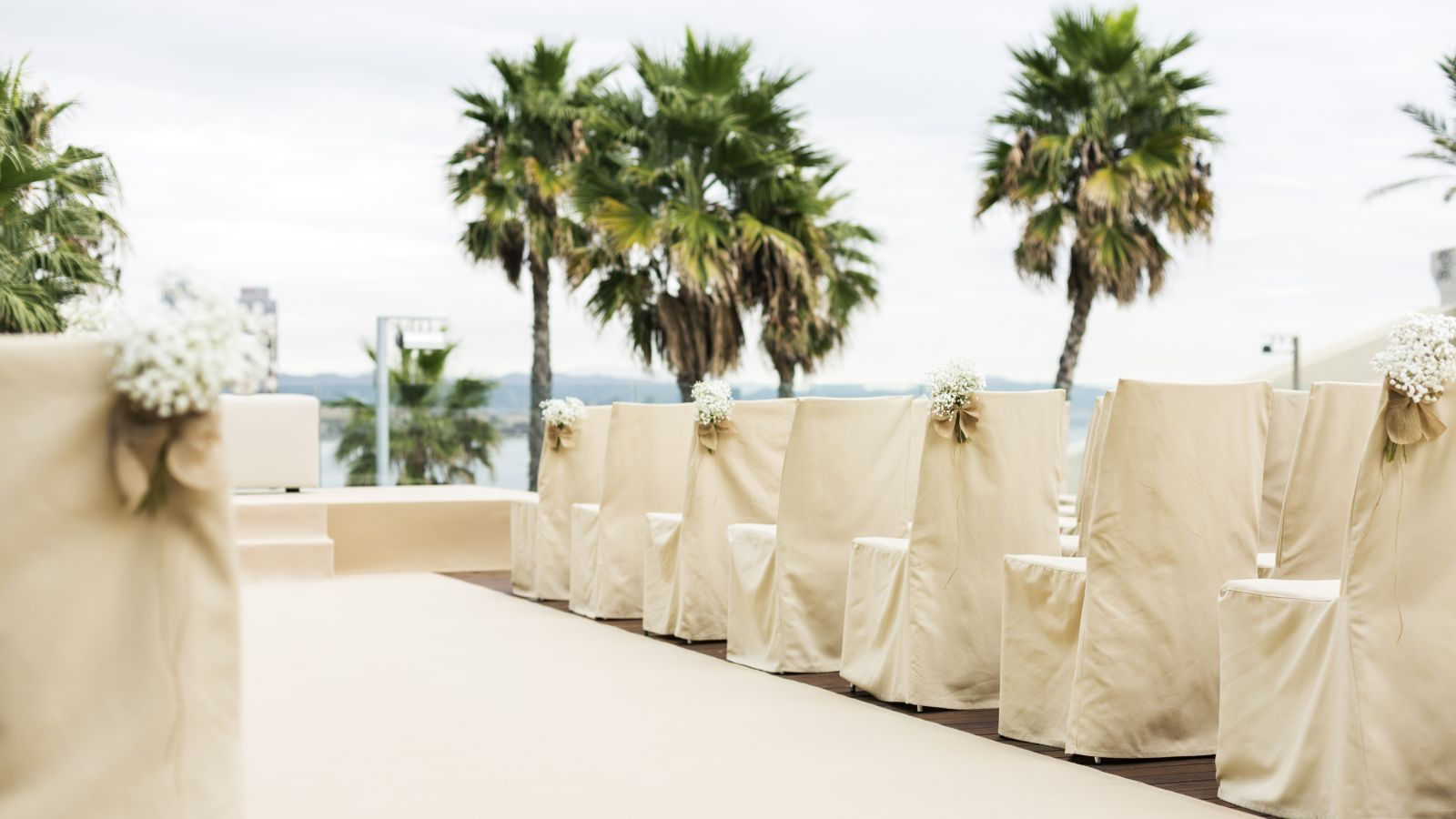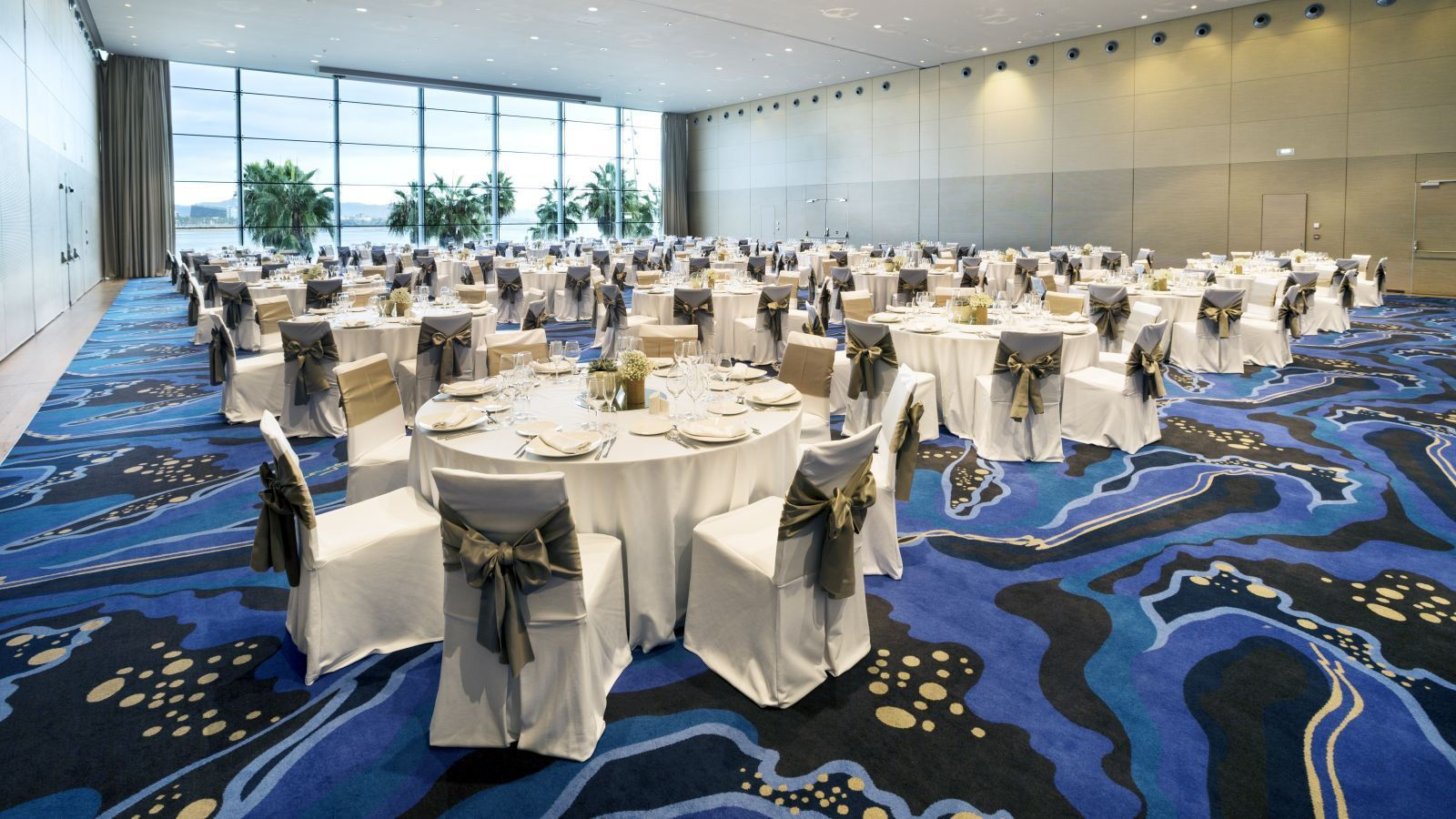 UNIQUE SPACES
We have multiple spectacular event spaces with modern but minimalist decoration, allowing you to personalize each room to reflect your unique style.

The wonderful Great Room with 1000m2 of space, or the incredible Breeze Rooms with natural light and a spectacular terrace overlooking the Mediterranean. SUN Deck, an unparalleled infinity pool, perfect for the most romantic wedding, or SALT, located beachfront, that can be transformed into the ideal setting for seaside wedding celebrations.

In total, we dispose of 6,000m2 of incomparable spaces and terraces. Each one of them is exclusive and will guarantee that you have an unforgettable wedding.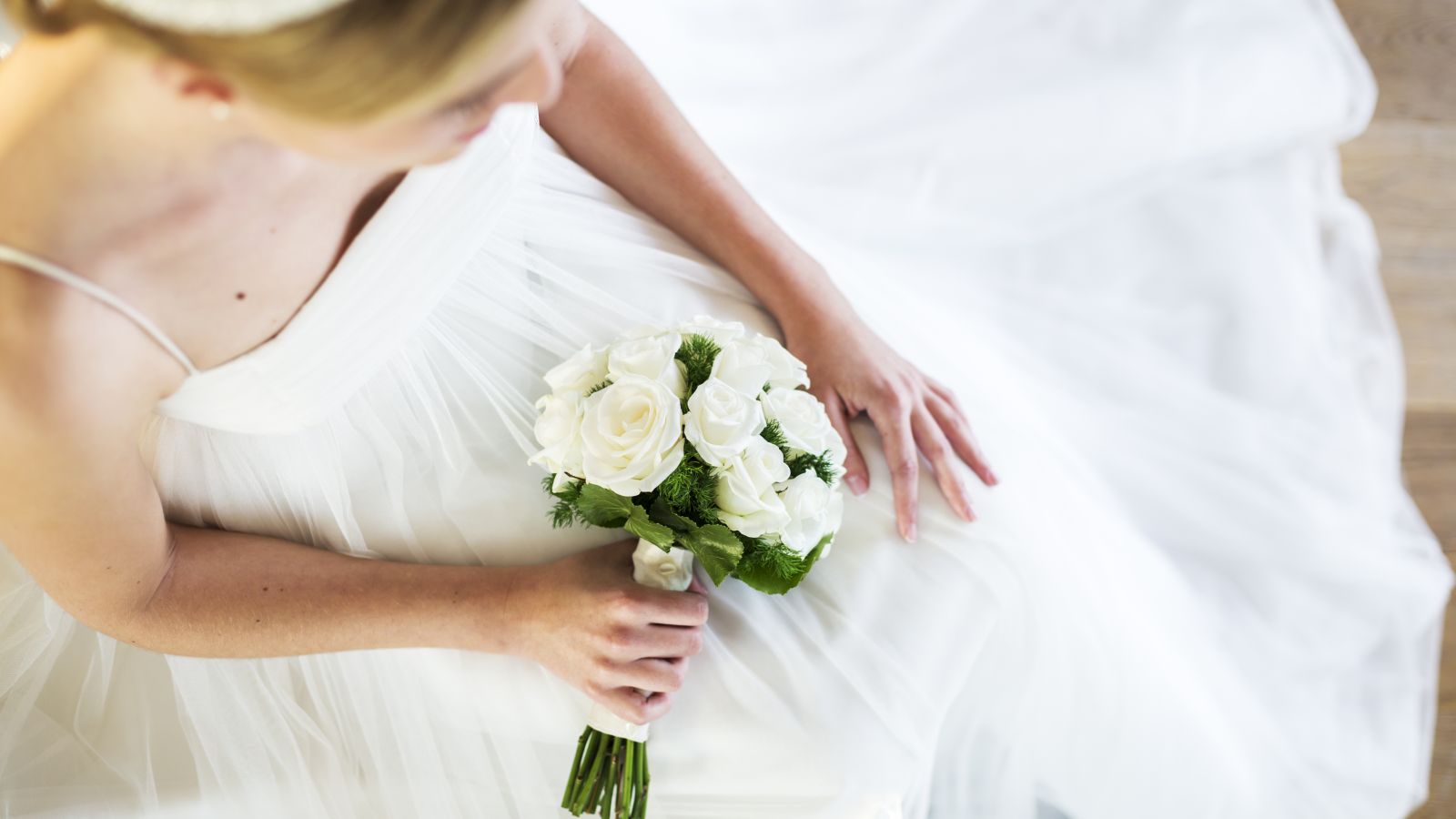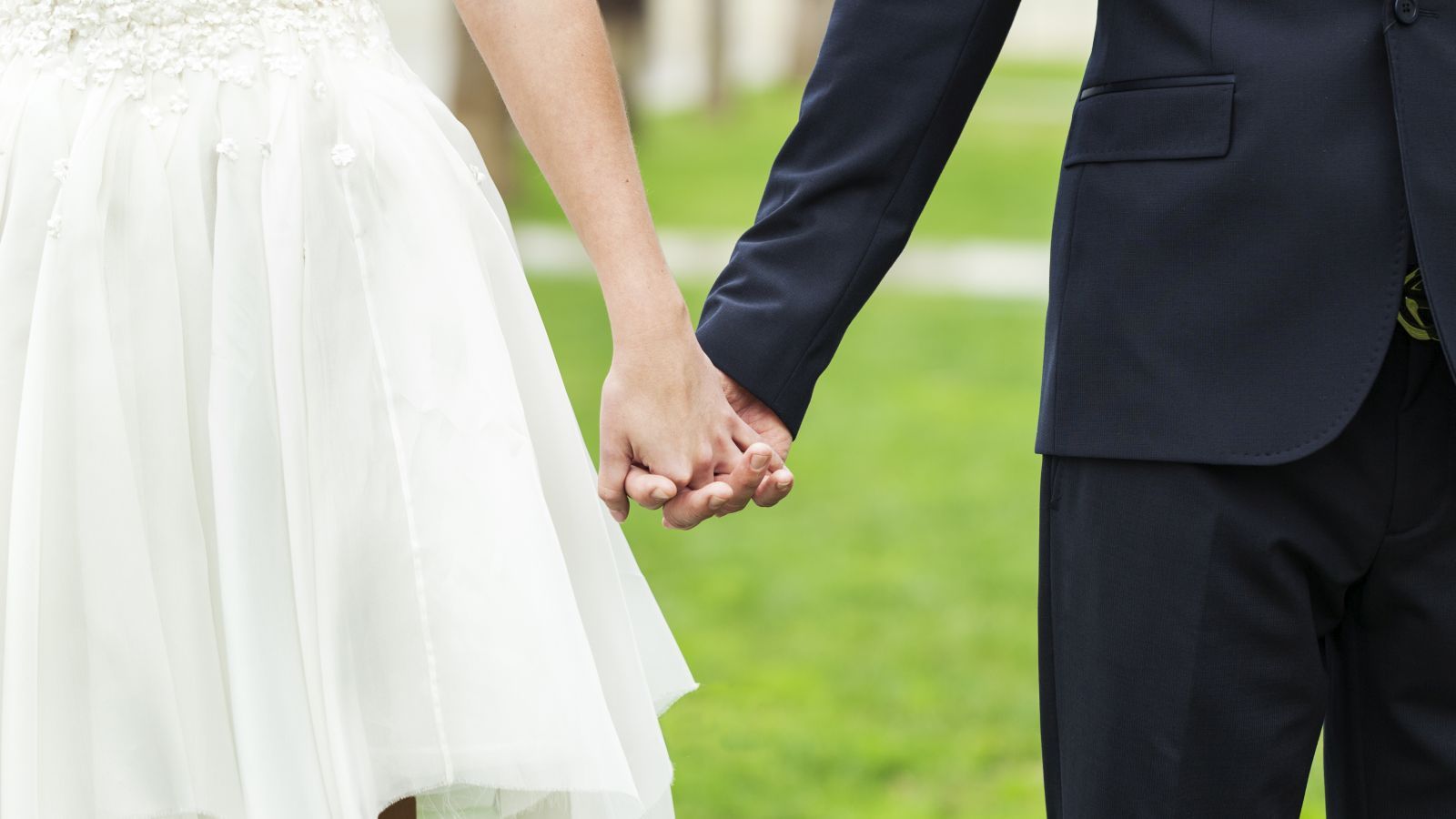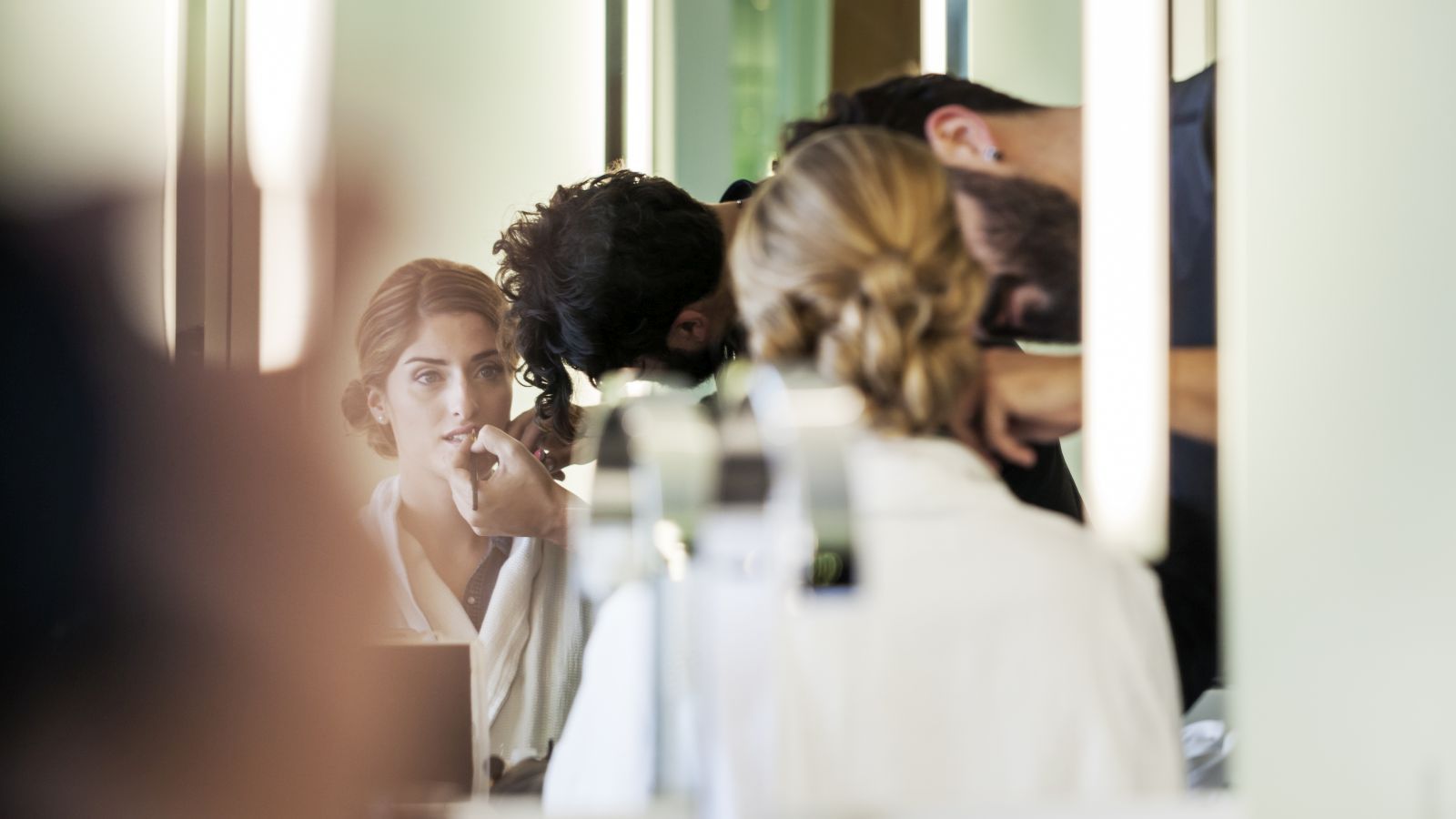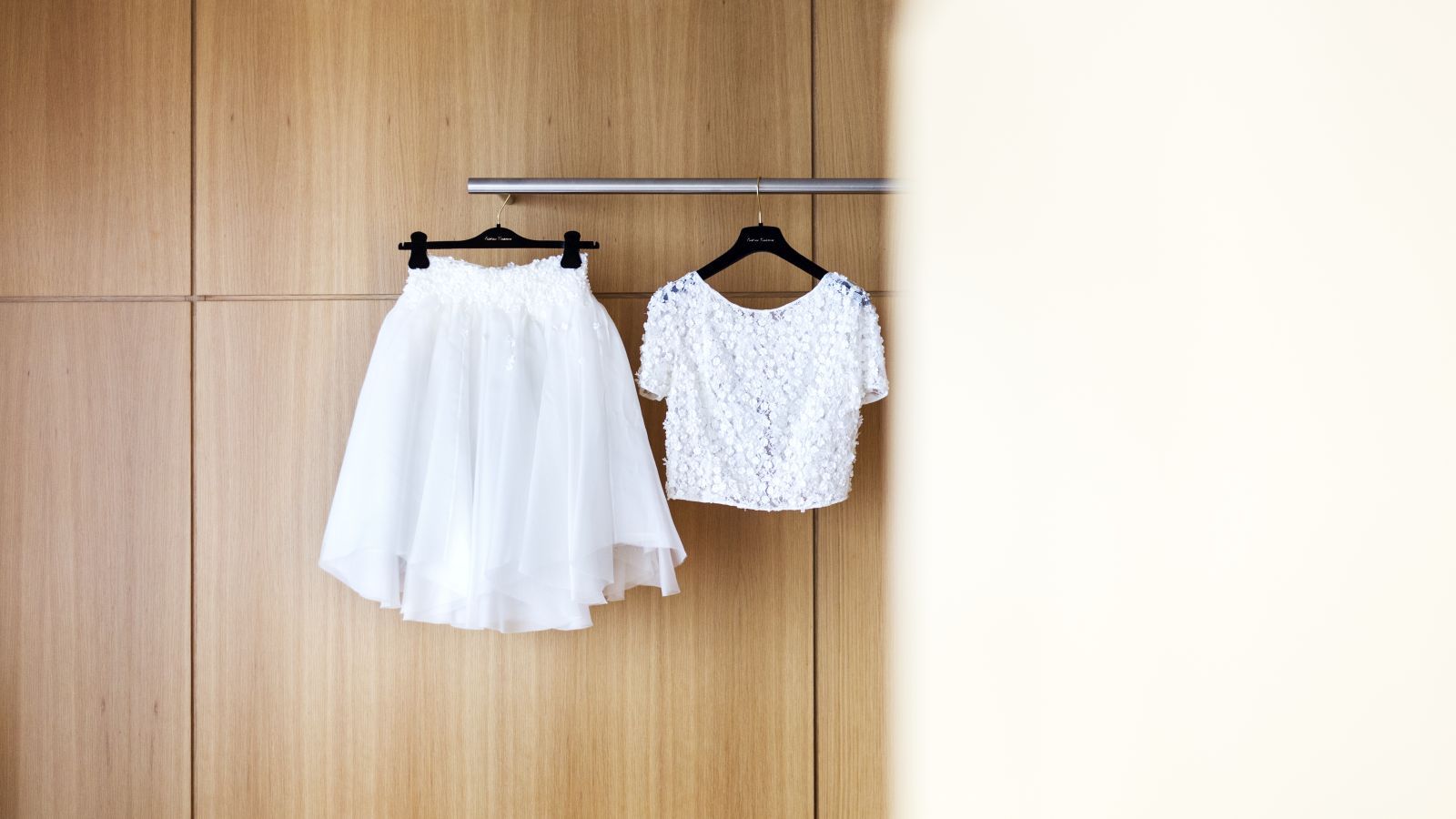 WHATEVER/WHENEVER
Whatever you want, whenever you want it. This is our promise of service and what sets the difference in the W Hotels around the world.

To meet the most demanding brides & grooms, we have the team of W Insiders that will get to work to fulfil your wishes with creativity, talent and attention to detail.

Our W Insiders will provide you with everything you need: an afternoon of shopping in the best stores in Barcelona with an experienced personal shopper, a gastronomic route through the fashionable venues of the city or VIP access to a concert. Whatever the request, our team will know how to surprise you.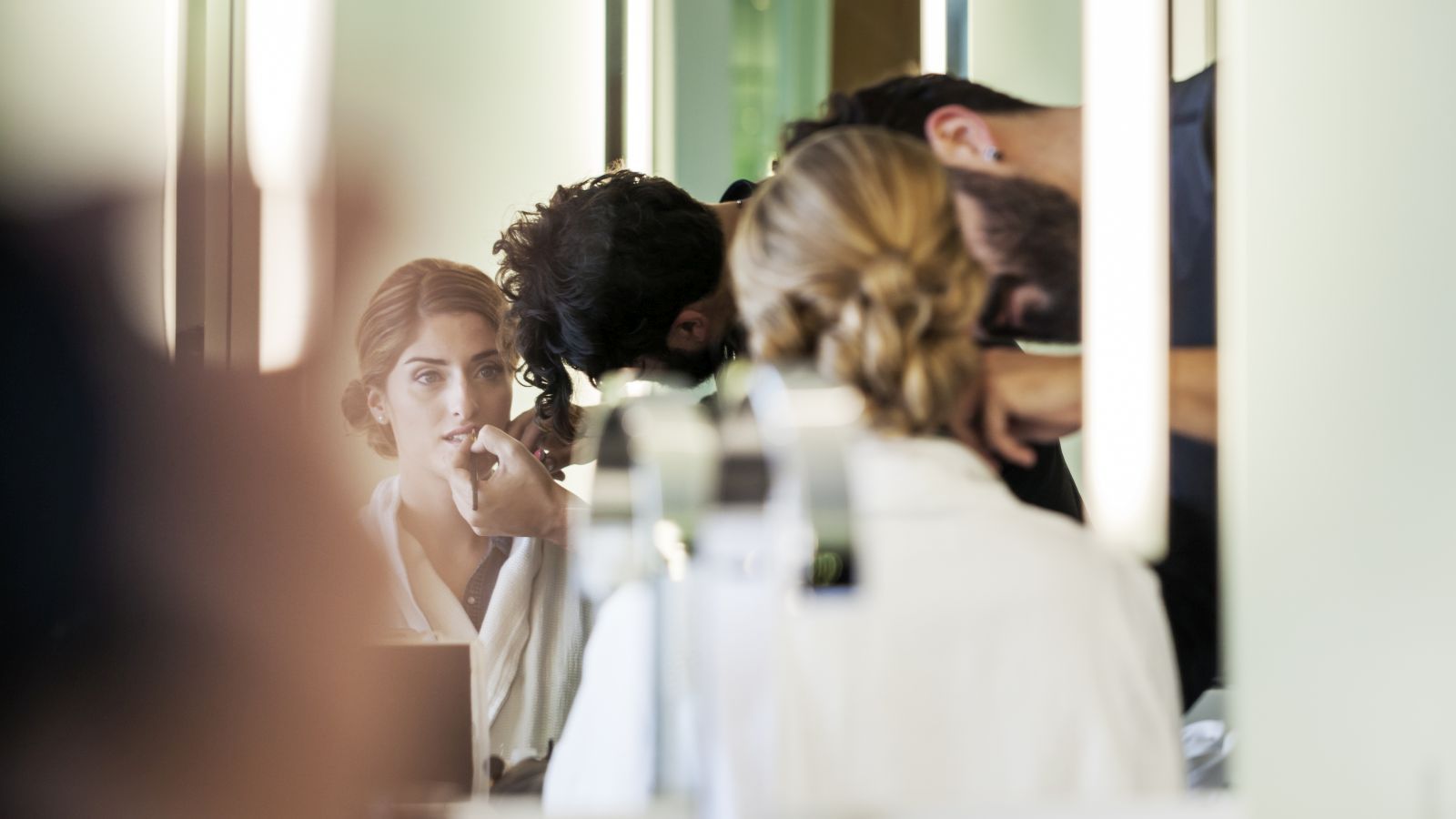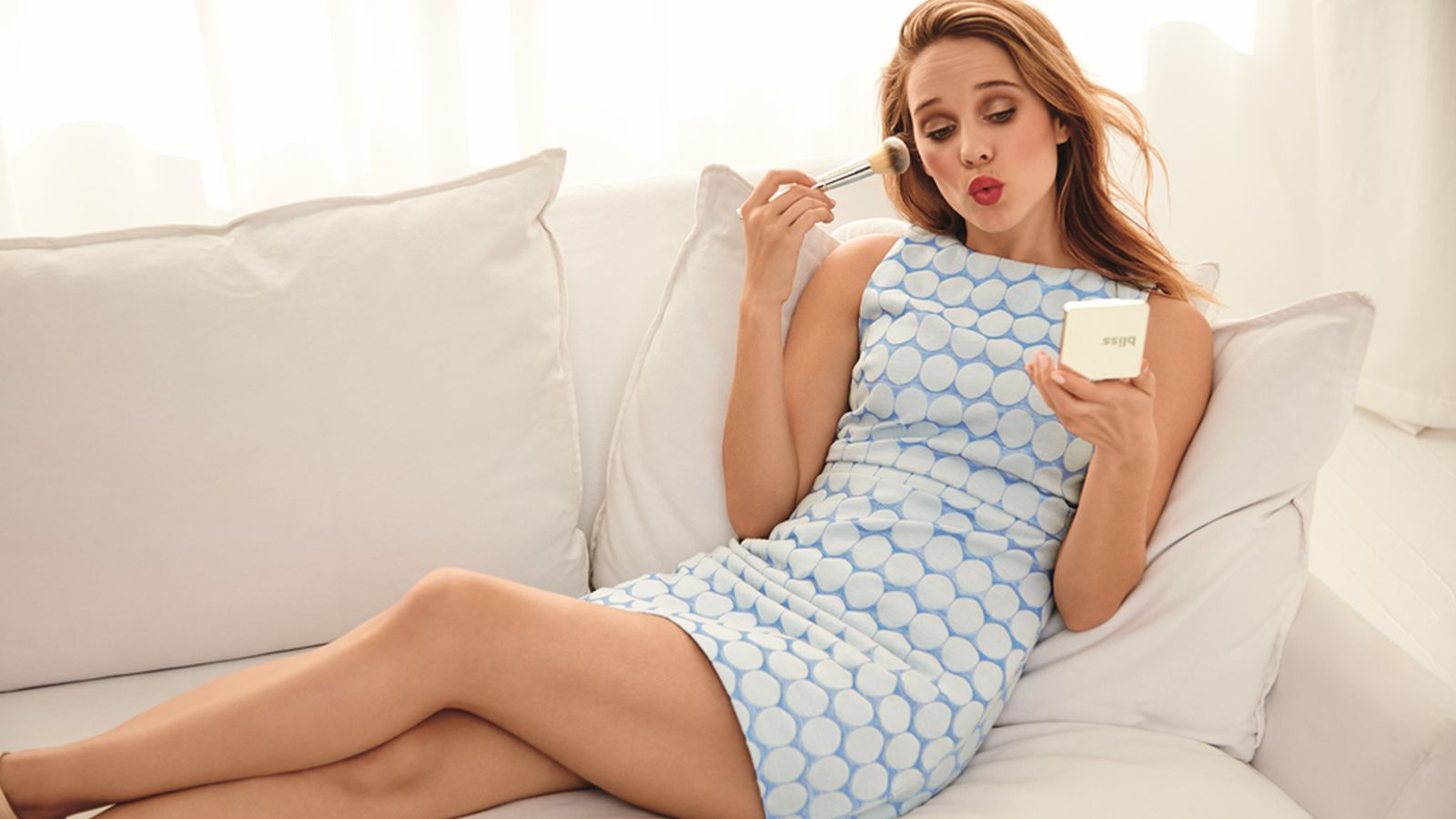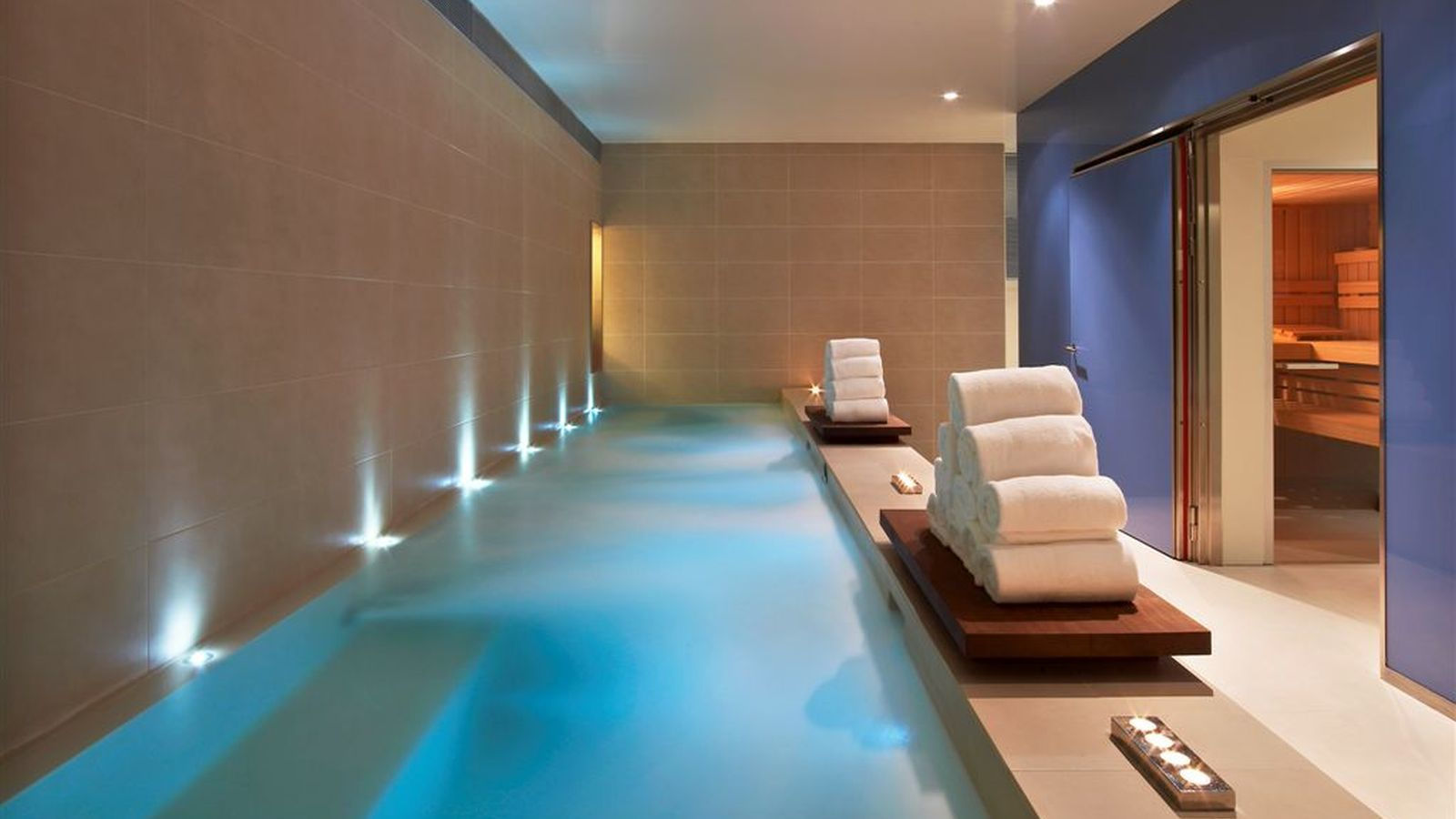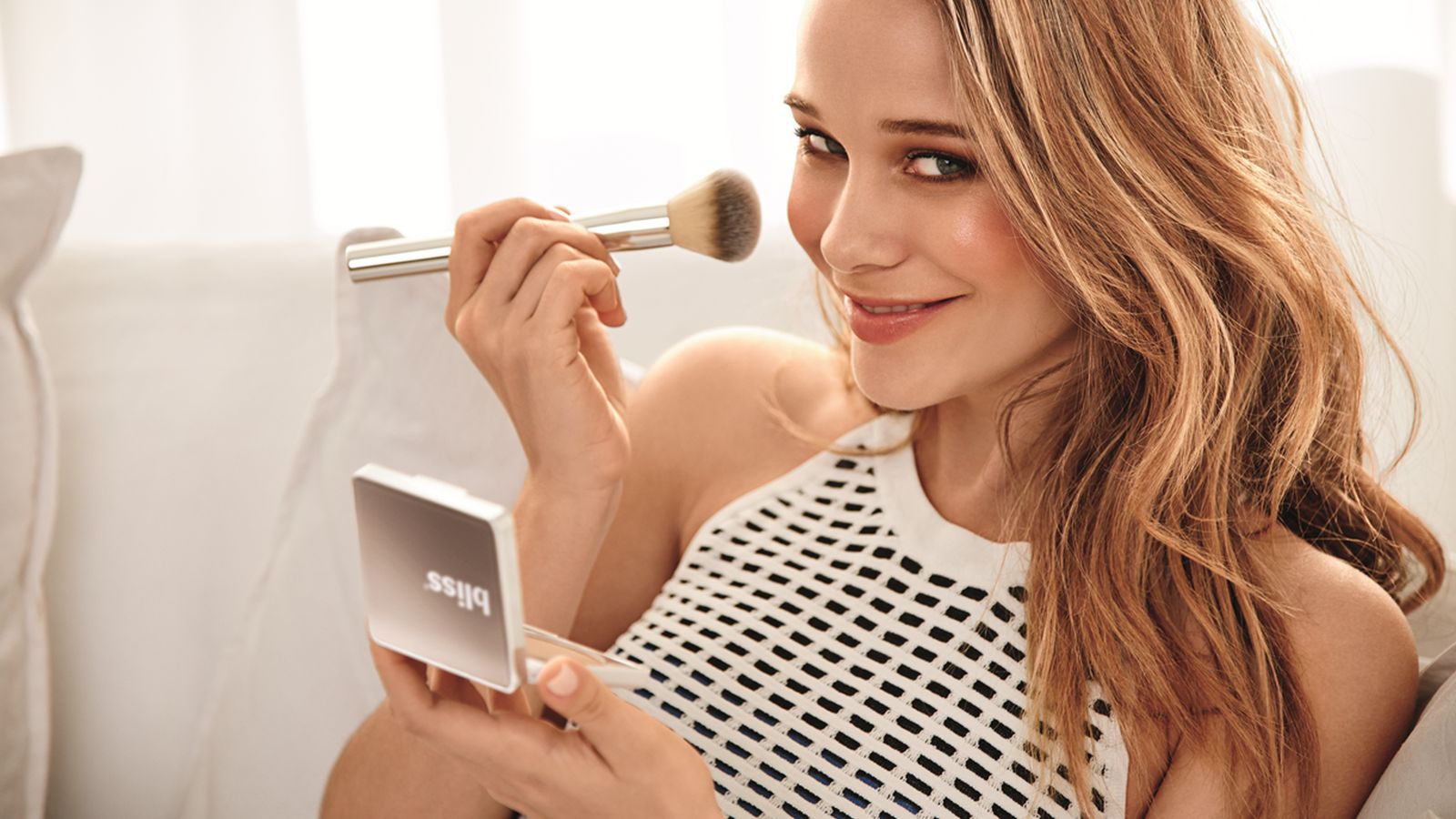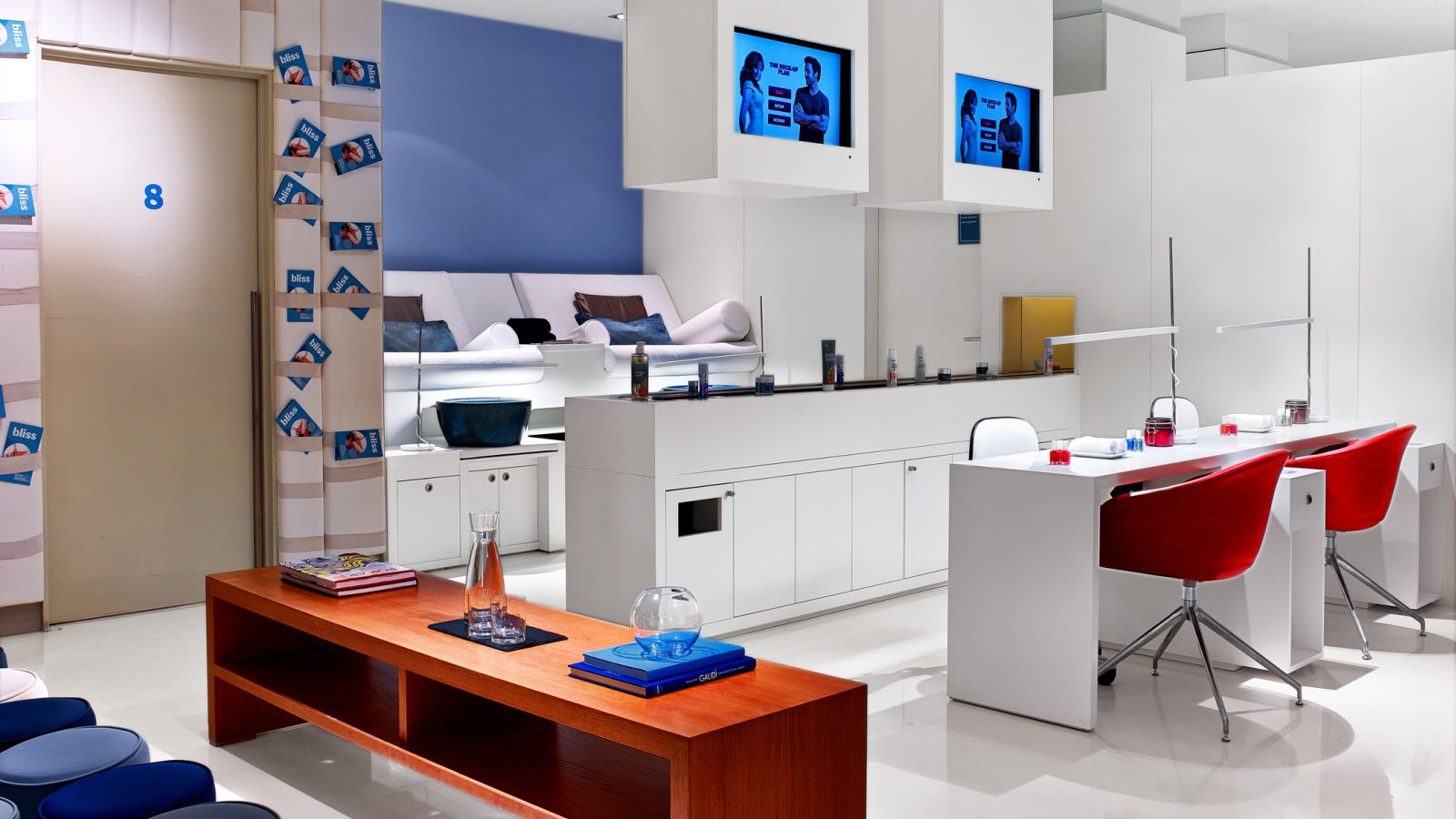 LOOK FABULOUS
Brides always look outstanding, we know. In Bliss Barcelona, we'll make you look better than perfect for your special day.
Our Bliss Spa has an exclusive menu of treatments with massages, facials and mani-pedis that will delight the brides and their guests of honour. All accompanied by cava, tempting brownies and a modern atmosphere inherited from the first Bliss spa in New York.
Copyright: Sophie Kors Weddings - Wedding of Miriam & Marc 2015.