WET DECK SUMMER SERIES 2017
You are invited to escape with electronic sessions of house beats by world-renowned DJs, flirty fusion of cocktails, vibrant atmosphere and beautiful views over Barcelona and the sea.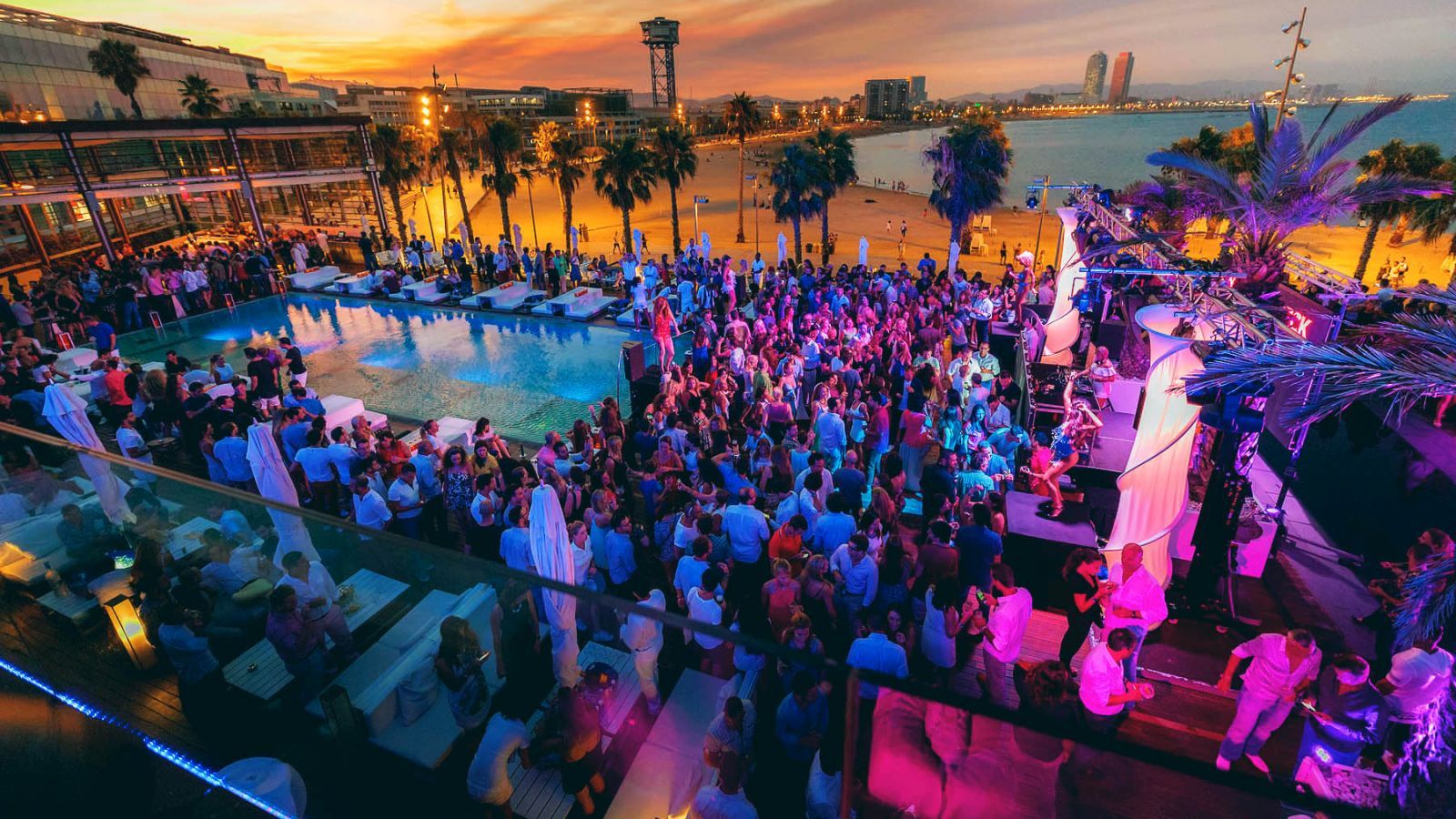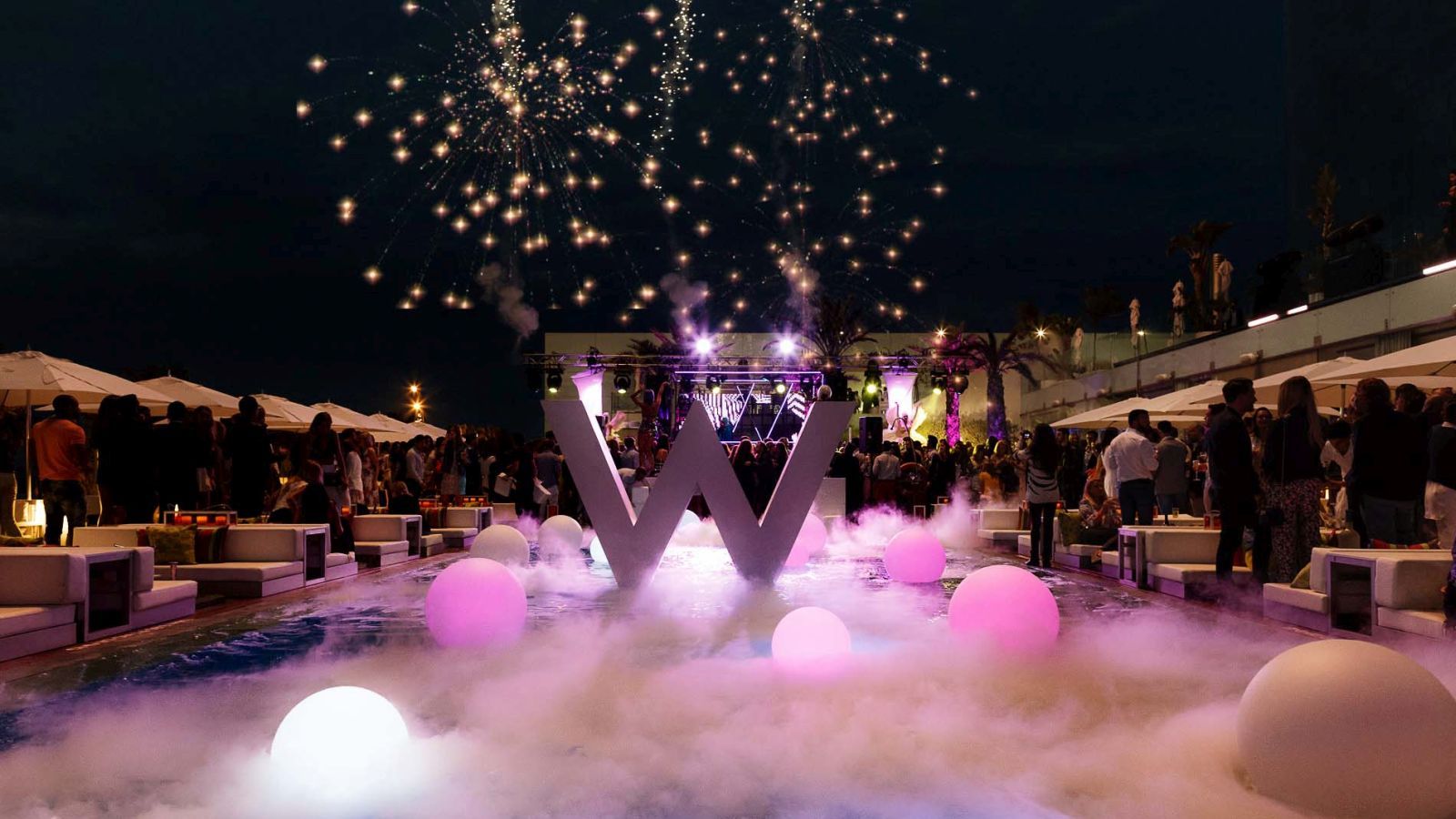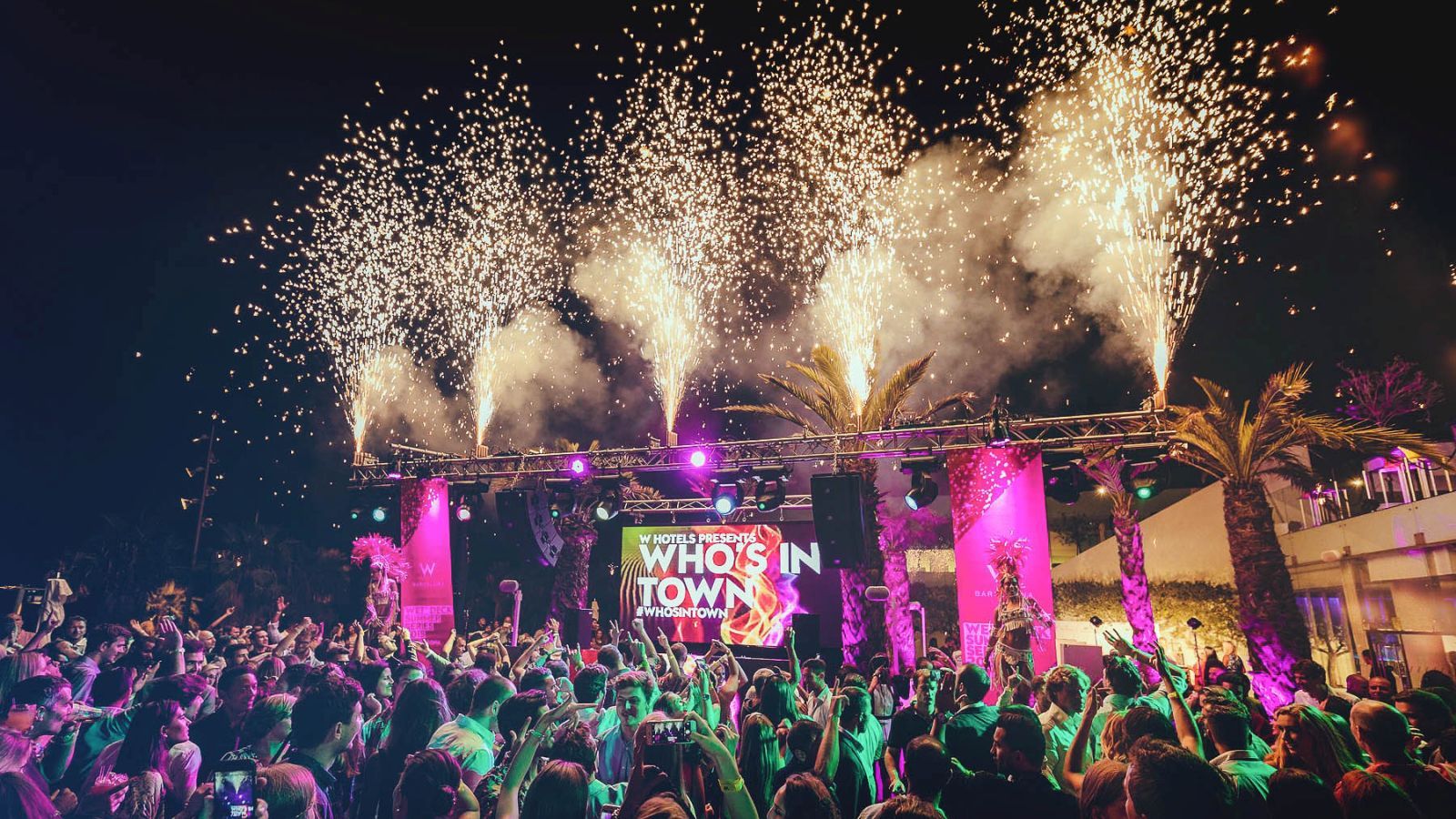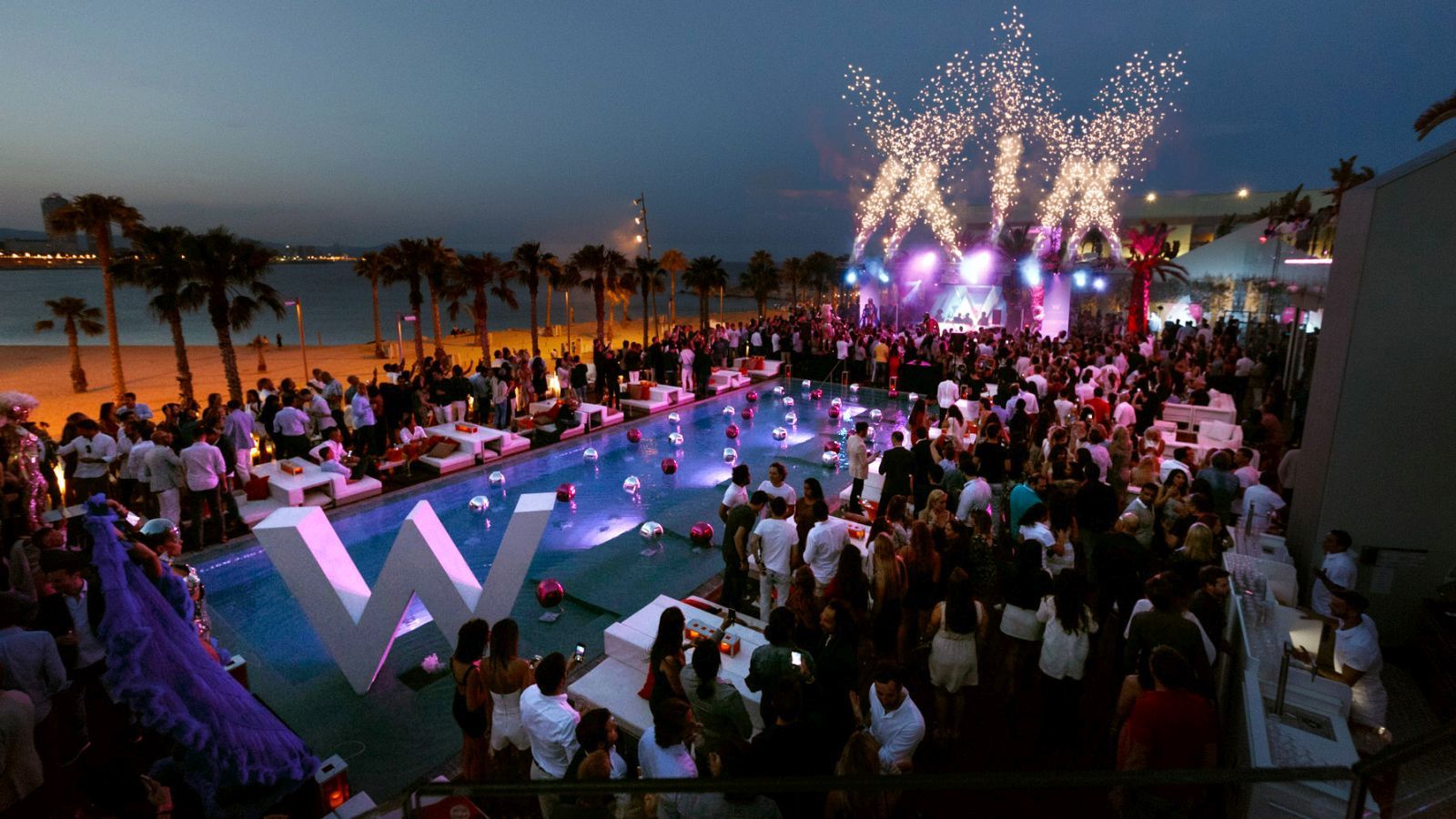 LINE UP
4TH JUNE - 20TH AUGUST 2017
WET DECK SUMMER SERIES will be back from 4th June 2017 until 20th August 2017.
STAY TUNED. The line up will be announced soon.
#HitEscape
Check out the rest of our summer happenings.